On June 30, 2017, YYsports in association with strategic partner SKECHERS, launched the grand opening of SKECHERS 3.0 image shop in Harbin Wanda Mau. Mr. Chen weili, chief executive of the greater China region of skechers, Mr. Wang jun, deputy general manager of YYsports, and other guests attended the opening ceremony.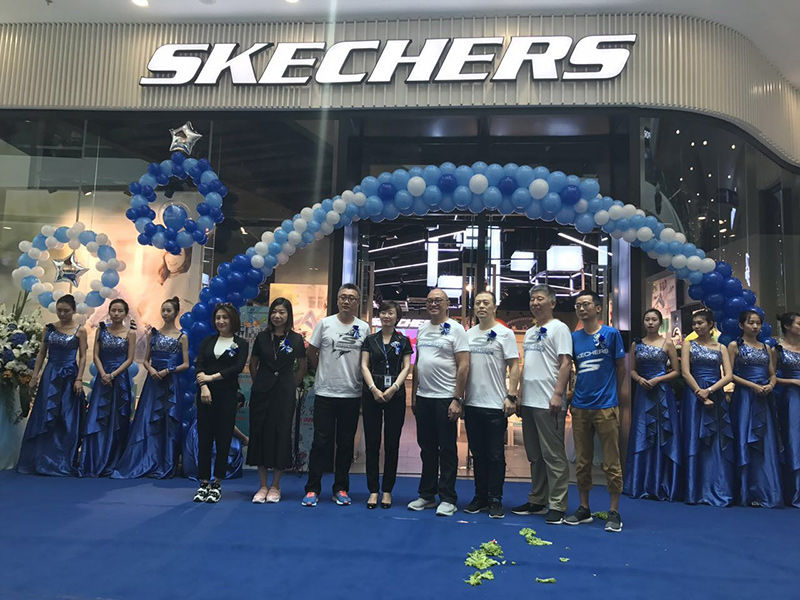 After the opening ceremony of the preparatory warm-up, attracted a large number of consumers came to the scene. On the day of the event, the performance of the lion dance and the characteristic song and dance performance brought the atmosphere to a climax.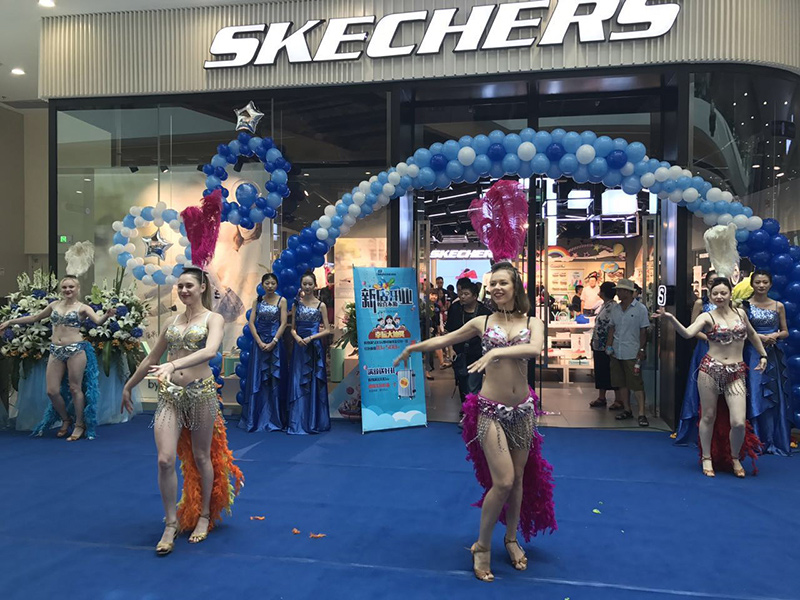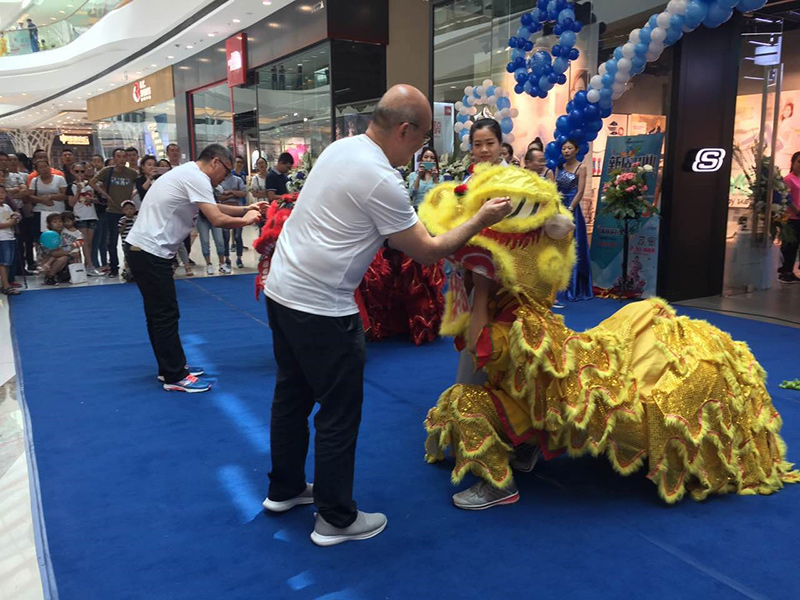 The opening ceremony is set the presents for sharing,full level gift and other aspects, and consumer enthusiasm is very high.The store also provides a delicate dessert snack for customers and guests.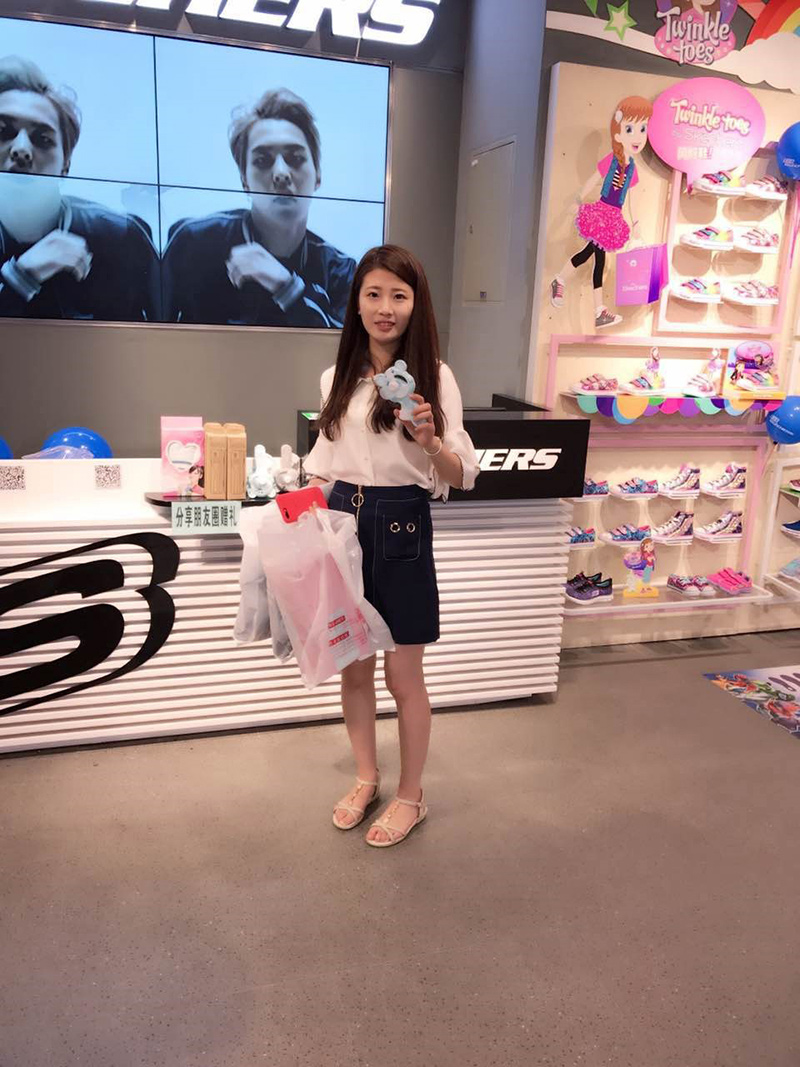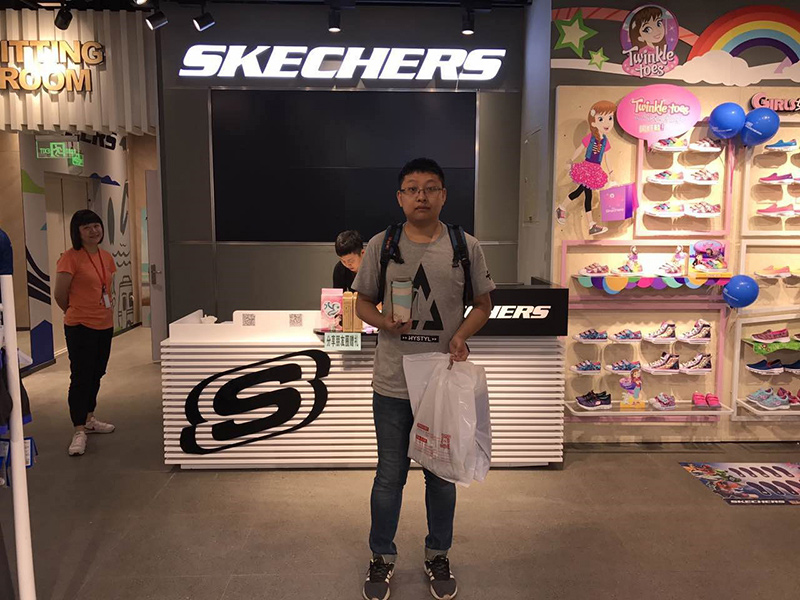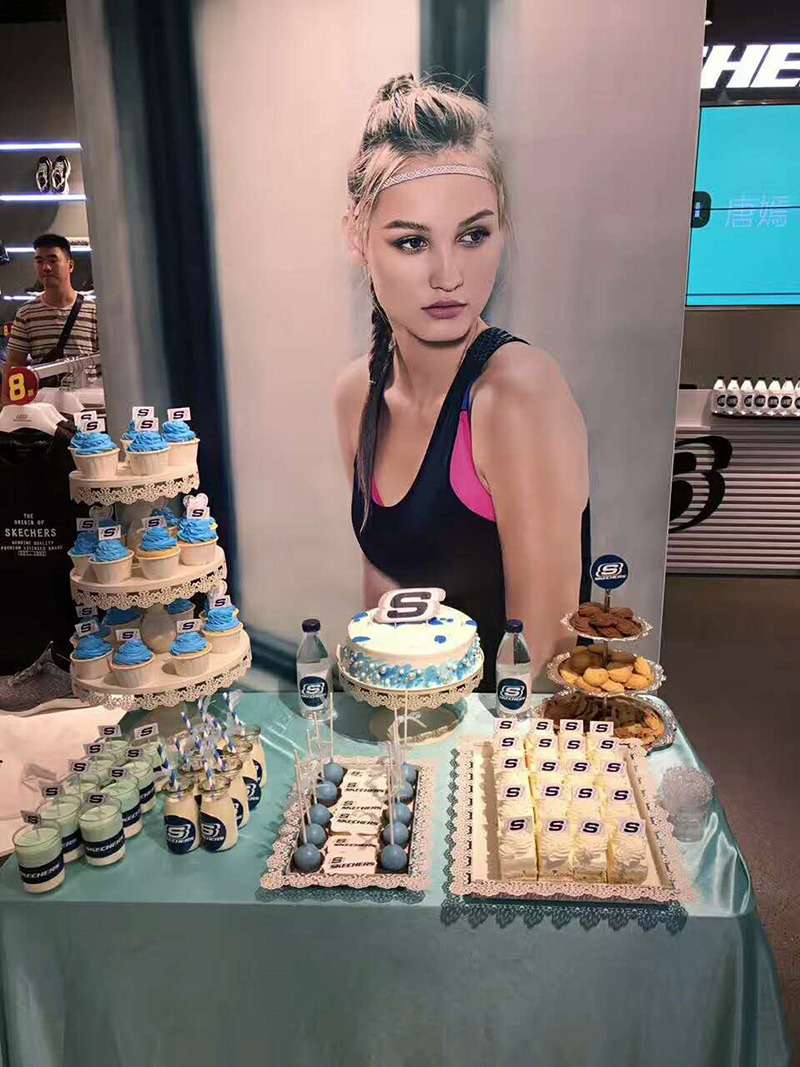 Skechers of Wanda Mau is the second 3.0 image store in Harbin, with a total area of 225 square meters. The store currently has many products including YOU by Skechers, sports series, leisure series and children's shoes series. Believe that customers can find the desired style in the store.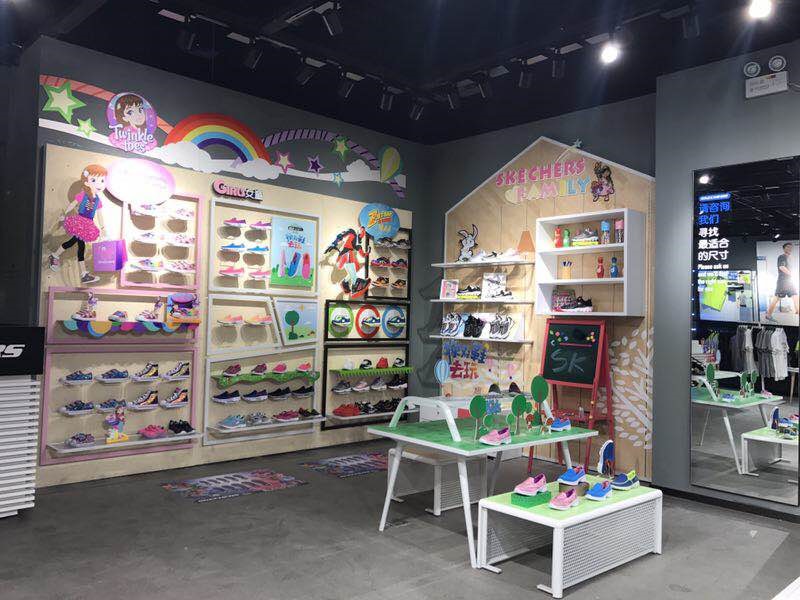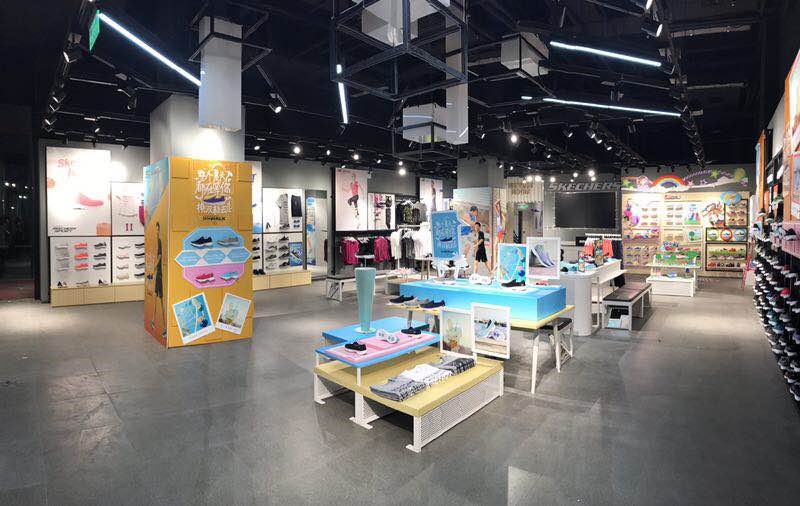 This skechers sites in Wanda Mau Square of Harbin Wanda Cultural Tourism City, which will create a one-stop four-season tourist destination Ice City, bringing together the city's popularity.
The YYsport and skechers together for the sports retail industry set a new benchmark, I believe the two sides in the future through more resources docking, will provide a high quality for the people of Harbin shopping place, provide consumers with personalized, fashionable change, the diversification of products and services, and create a common prosperity of the brand and the new situation of the pipeline.