On July, 2017, the brandnew PUMA store made grand opening in Beijng Wukesong Huaxi Live. The opening was held collectively by YYsports and its strategic partner PUMA.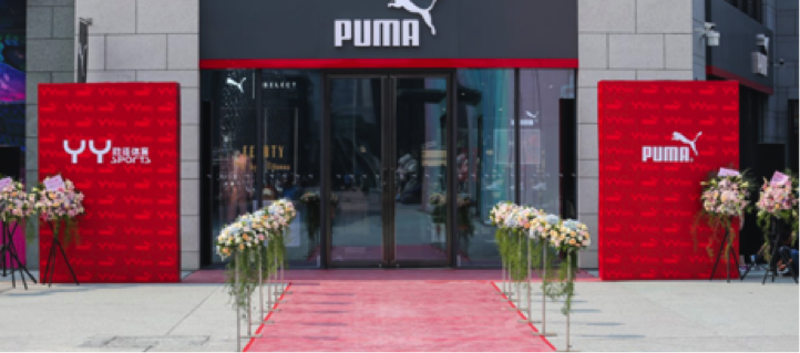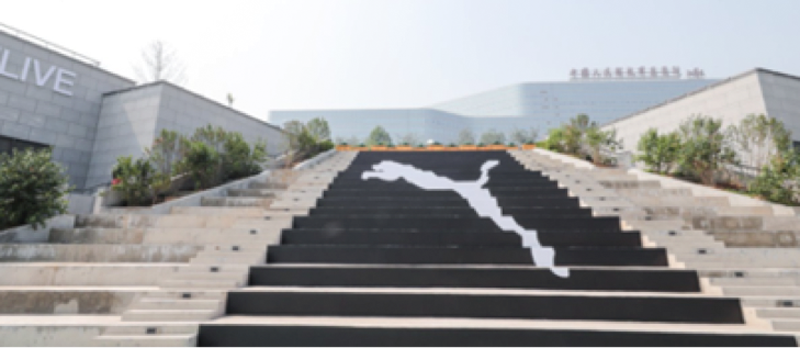 Mr.LiShaoWu, The CEO of YYsports; Mrs.LiuWeiLi, General Manager of YYsports Beijing Branch; BOCQUILLON PHILIPPE, General manager of PUMA; Ludwing Tsai, National sales Director of PUMA and other honored guest together unveiled the PUMA Beijing Wukesong Huaxi Live Store.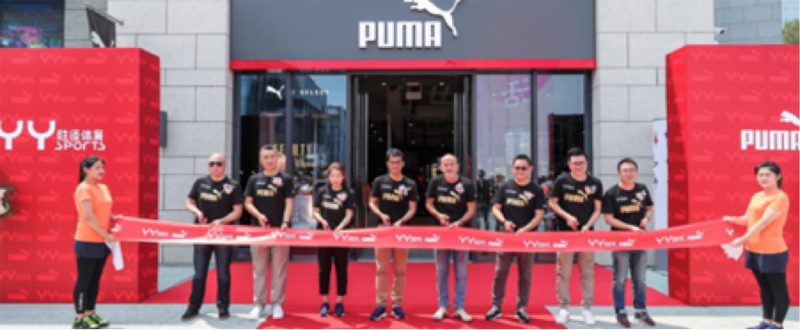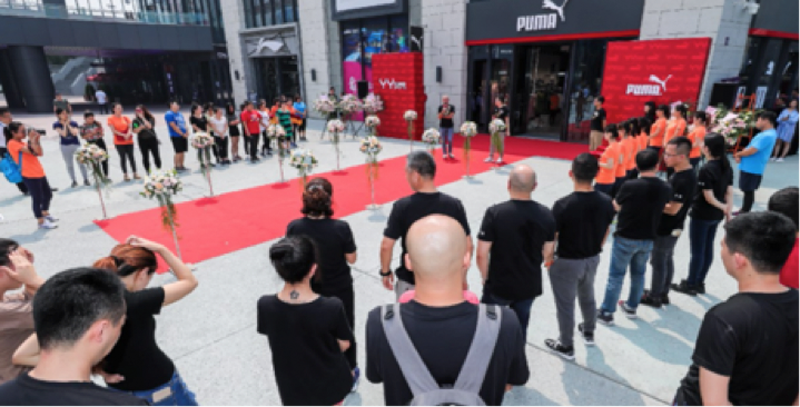 (YYsports CEO, Mr. Li Shaowu visits the store himself)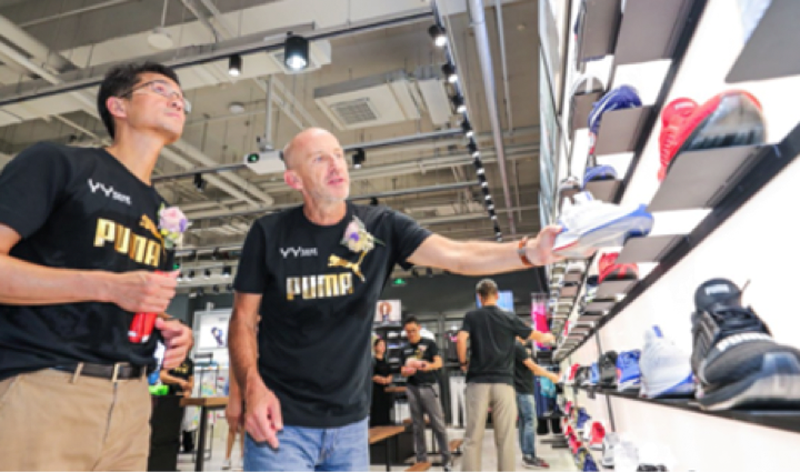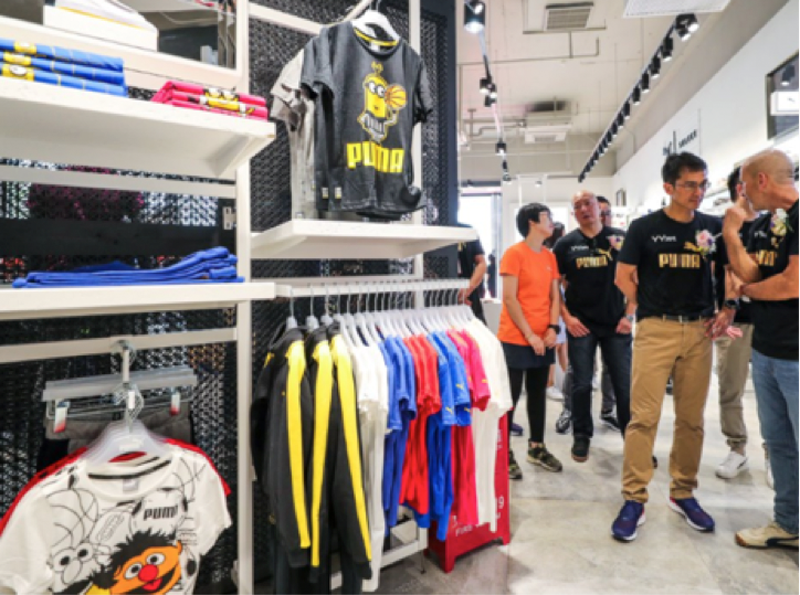 This time, PUMA choose to locate the store at Beijing Wukesong Huaxi Live, where gathered the sports and fashion culture of young people. The products contains the core series of PUMA, designed to bring the more diversified products to consumers. The most popular FENTY, STAMPD, PUMA KIDS all aviliable in the store.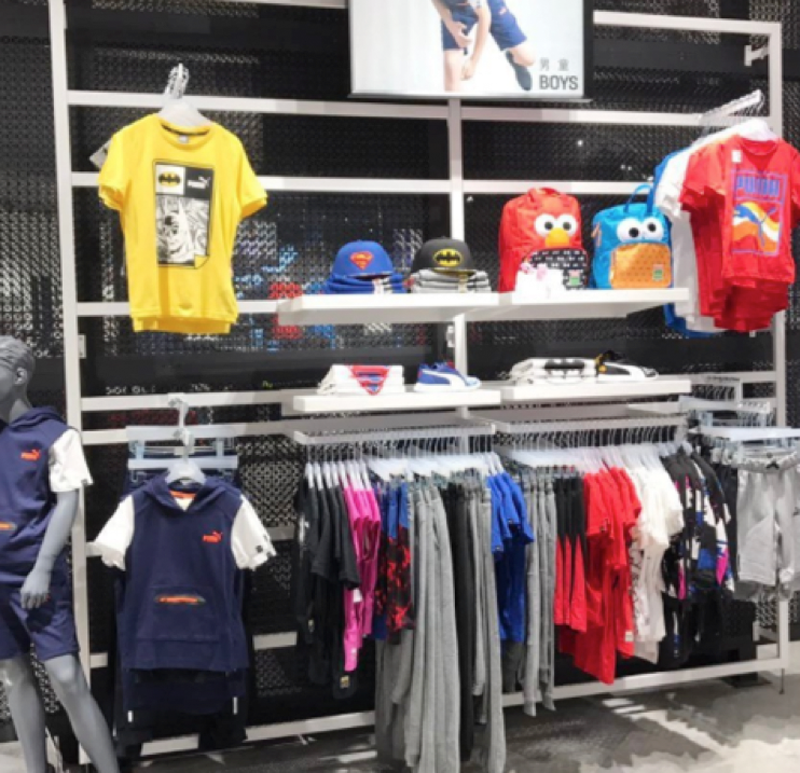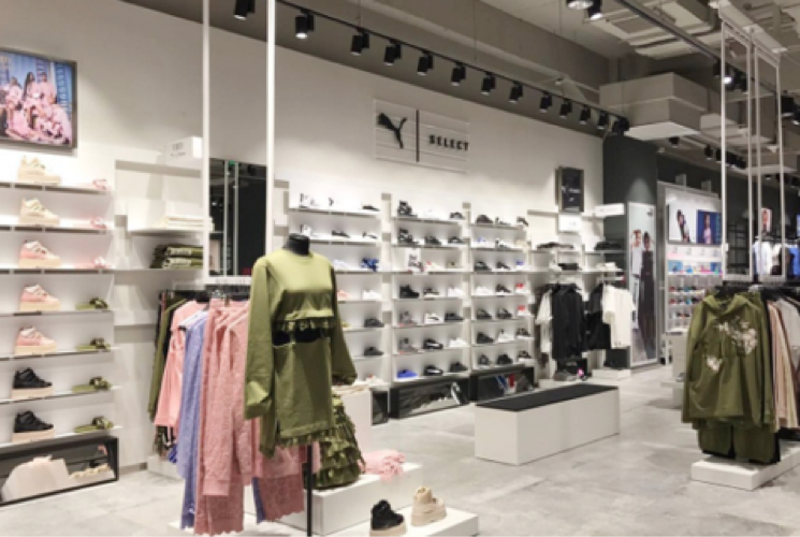 The PUMA Wukesong Huaxi Live Store perfectly combines classics and innovation, striving for bringing consumers the high-end trendy products, as well as professional and quality service.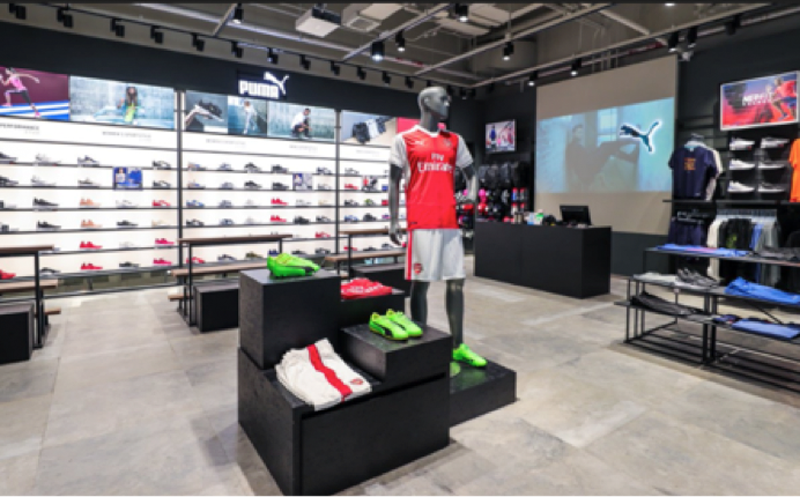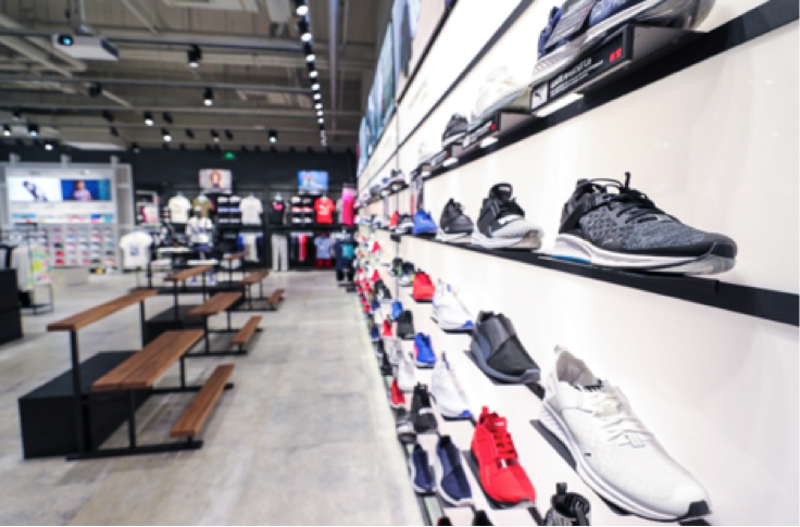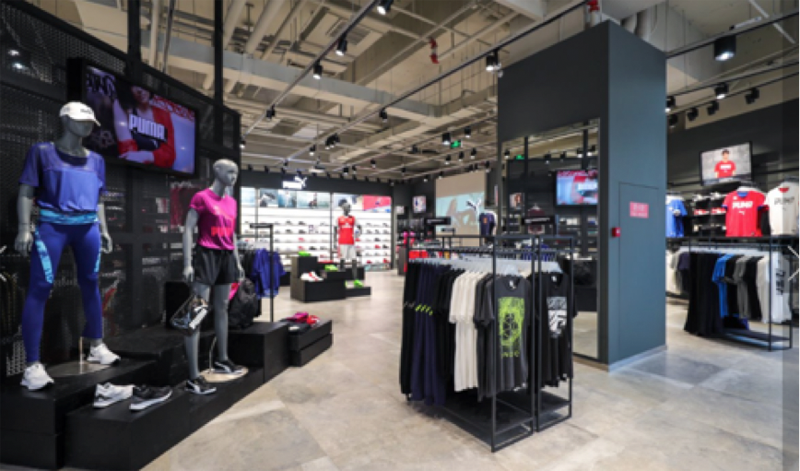 The opening of PUMA Beijing Wukesong Huaxi Live Store means people can buy the PUMA high-end branch line more convenient, which is also matched the YYsports's company mission to committed to providing quality services and products to customers in the sports-inspired and lifestyle industry, promoting high quality of healthy living, as well as delivering sustainable and profitable growth for our shareholders and employees.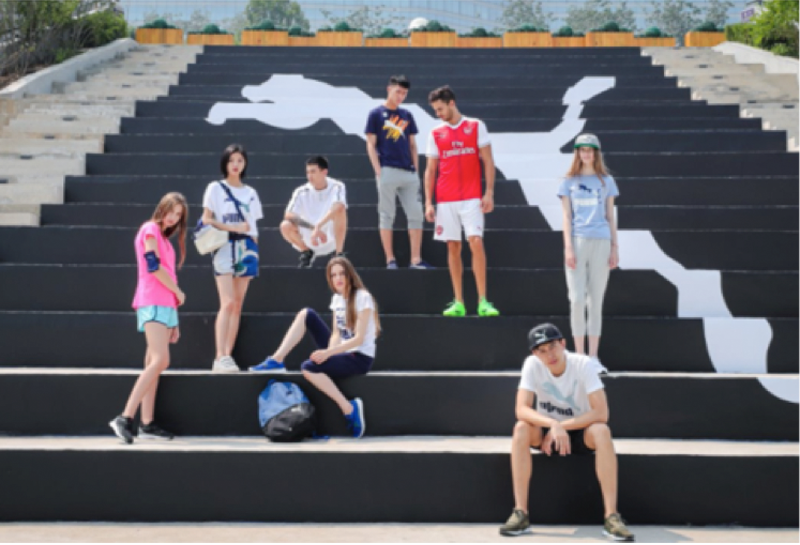 In the future, YYsports will cooperate with the excellent brand at home and abroad closely, strive to be the strongest and most innovative multi-channel retailer in sports-inspired and lifestyle industry.