On December, 2016, two NIKE stores, Nike Kicks Lounge and NIKE Beacon Store strongly entered Shanghai No.1 Yaohan Shopping Mall. Famous sports brand NIKE and its strategic partner Pousheng International( channel brand YYsports) held the grand opening. Shanghai No.1 Yaohan Shopping Mall is located in Lujiazui Finance and Trade Zone in Pudong District, which is one of the most prosperous business areas in Shanghai.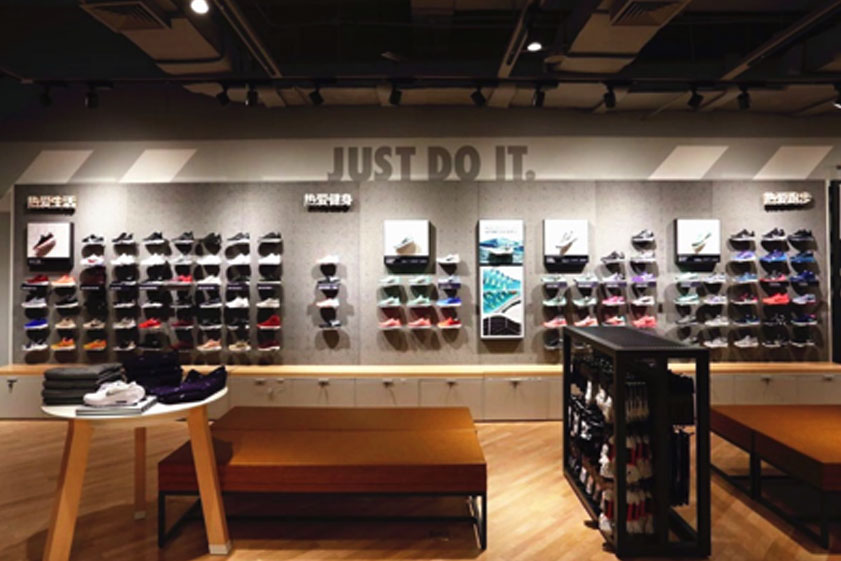 NIKE Beacon Store covers a popular series of Air Jordan、Basketball、Running、Training、Sportswear、Football and so on, which focuses on satisfying consumer demand based on the guidance of specific sports events, promoting the concept of "Athletes serve athletes".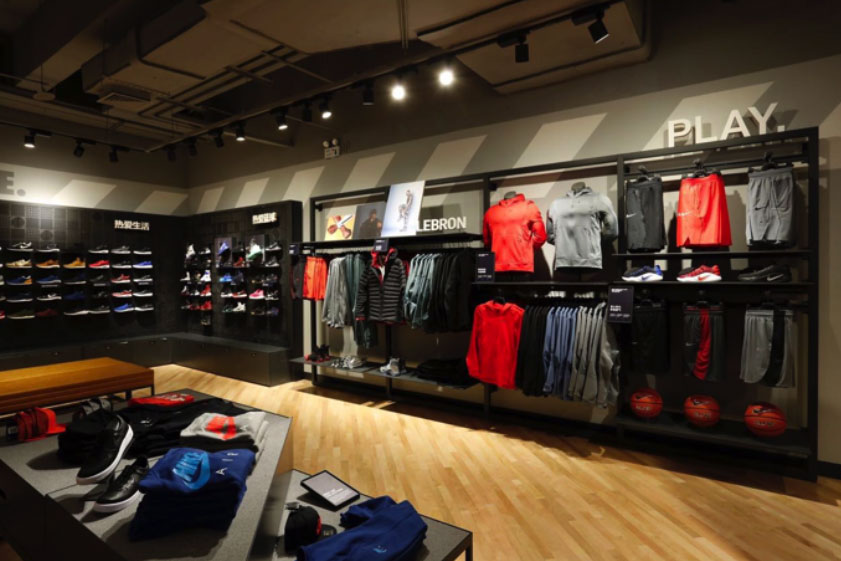 NIKE Kicks Lounge covers the most fashionable footwear and costume. Compared with ordinary stores, NIKE Kicks Lounge has more fashionable designs. In addition, sneaker-level shopping guides give customers professional explanation and VIP retail experience,perfectly demonstrating trendy items on one stop.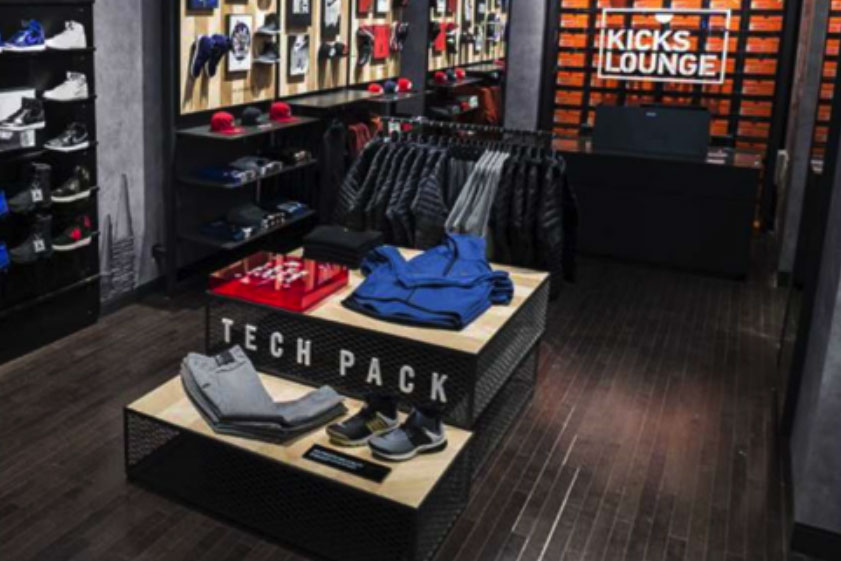 The combination of "all sports category plus fashion trend" perfectly accords with Pousheng International's enterprise mission of "provide quality product, all-around consuming experience and service to diversified consumers in sports, life and leisure field". In the future, we believe both sides will have more cooperations in resource docking, channel construction and product development, provide personalized, fashionable and diverse product and service to customers and create a new phases where brand and channel reach mutual prosperity.