On December 3rd, 2016, NIKE(JORDAN Brand), together with its strategic partner, Pousheng Internatonal(YYsports), held the grand opening of JORDAN 218 TIANHE Parc Central flagship store in Guangzhou. Mr. David Greech, Vice President of global design of JORDAN Brand, Mr. Eric Wei, General Manager of JORDAN Brand, Mr. Eric So, General Manager of Southern District of NIKE CHINA, Mr. Kwan, Heh-Der, the CEO of Pou Sheng International and other honored guests attended the opening ceremony.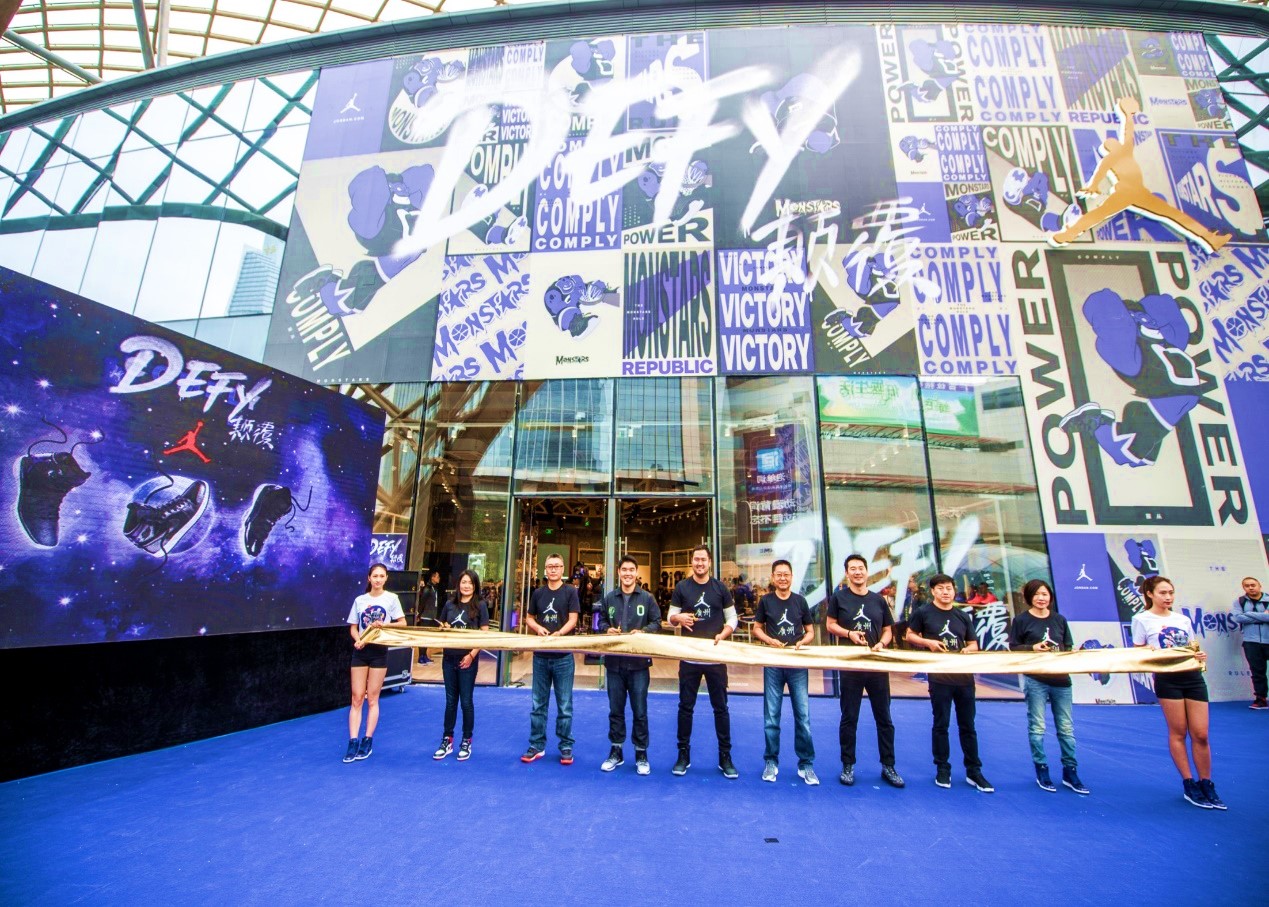 JORDAN 218 TIANHE flagship store is located in Parc Central, which is the commercial center of Tianhe District, middle of Guangzhou. It covers a business area of more than 200 square meters. It is the first JORDAN Brand image store opened both by YYsports and NIKE in China
Due to the all-around warm-up in omni channels and multiple platforms, the news of the opening of JORDAN Brand flagship store had a wide spread around the youth. Two hours before the opening, hundreds of people, who are loyal consumers of YYsports and crazy fans of JORDAN Brand, gathered outside the store. The long queue was especially striking in busting Parc Central.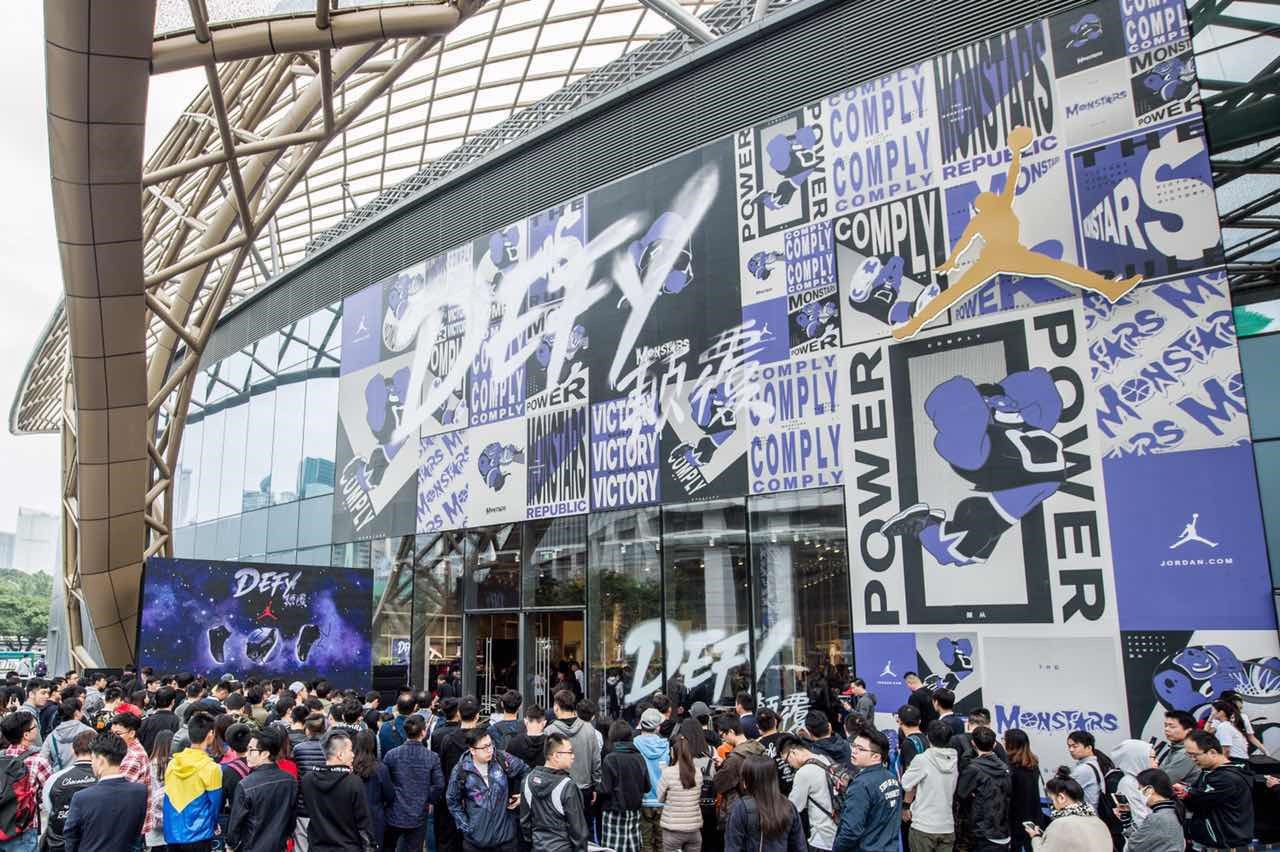 In the perspective of sales, the opening has reached a daily sales of more than 180,000 RMB. The outstanding achievement can not be separated from tight preparations, from every aspect of sales' professional product knowledge training, consumers' psychology research, sales skills training to motivation before opening, all that was to seek increasing perfection.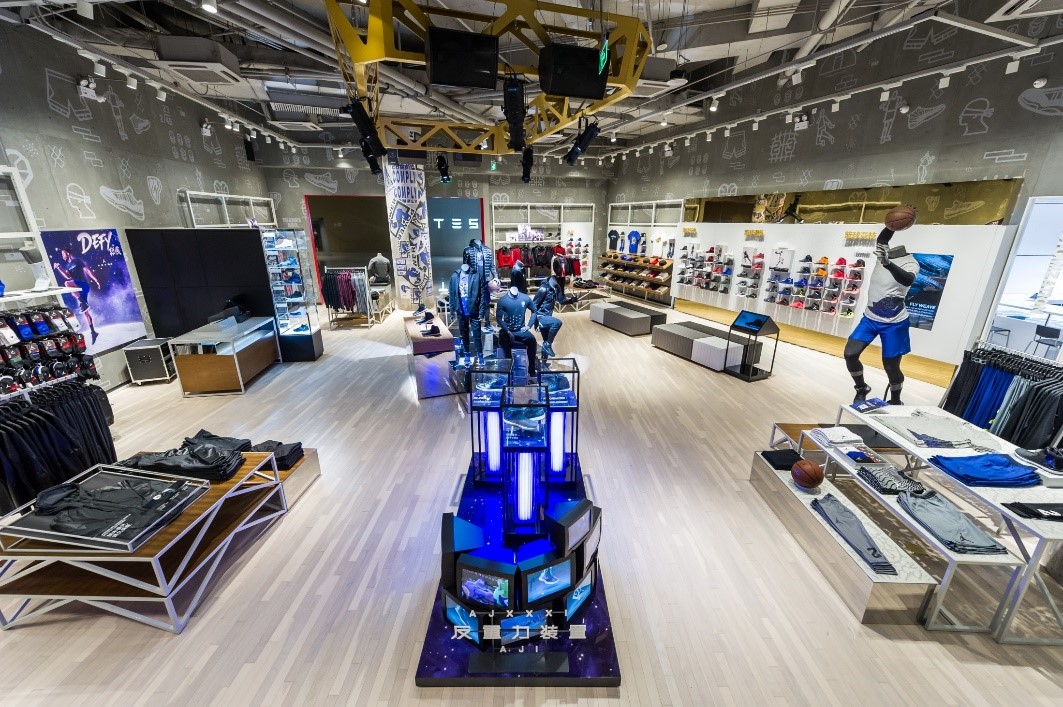 During the very time when traditional retailing strives to change to "New Retailing", brand and retailers should work forward hand in hand. Only in this way can they expend market share and satisfy the multiple consumer demands constantly. The opening of the first JORDAN Brand image store confirms the influence of YYsports in industry and its determine to create an "all-dimensional athletes serves athletes" new retail shopping experience.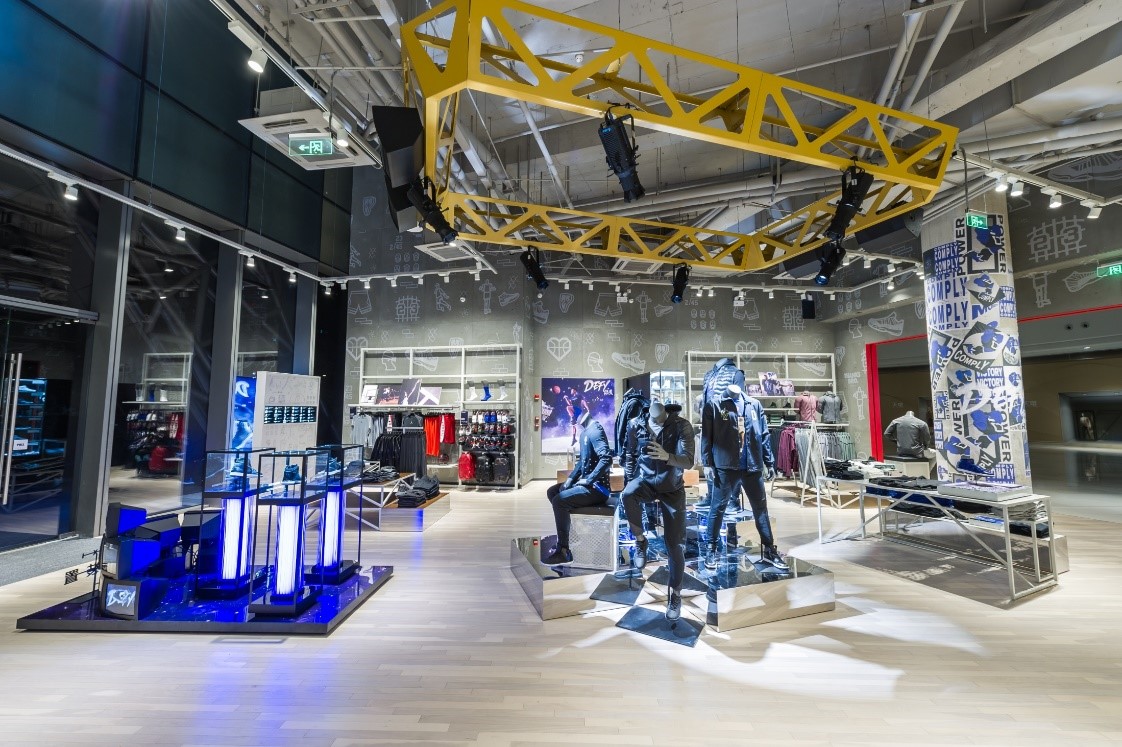 The opening of Jordan 218 TIANHE Parc Central flagship store sets an example in sports retail industry, and realizes the self-subversion and innovation of sports retail industry. In the future, both sides will have more cooperation in resources docking, channel construction and product development, provide personalized, fashionable and diverse product and service, creating a new phases where brand and channel reach mutual prosperity.