——YYsports Working with NIKE to Forge Whole-Series Experience Flagship Store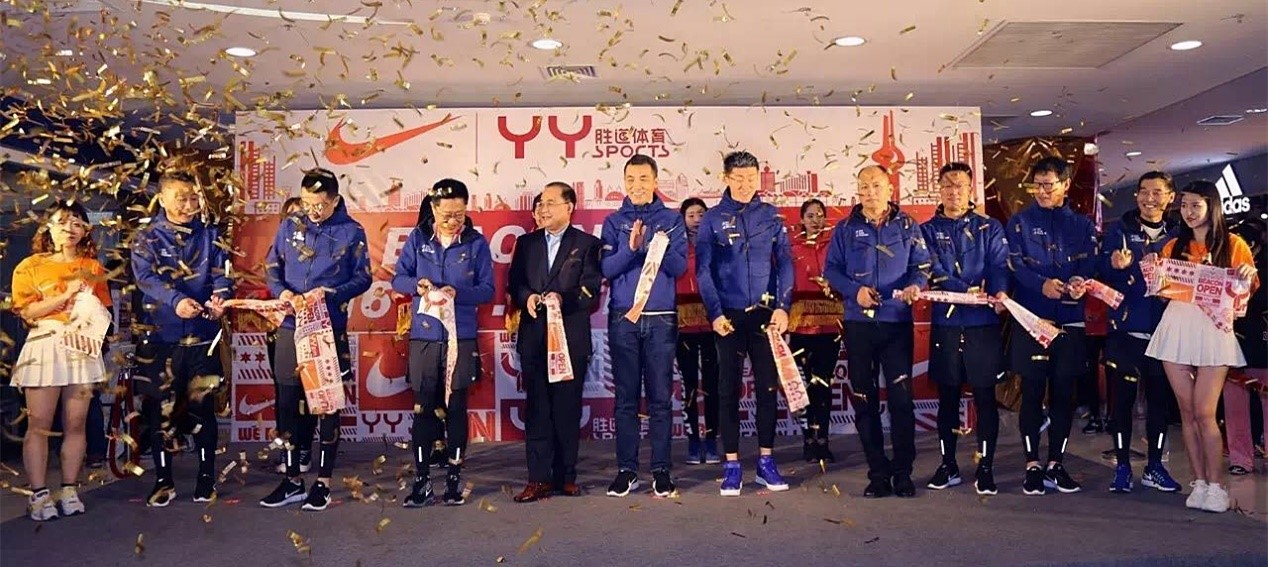 On the morning of December 18th, NIKE, together with its strategic retail partner in China, Pousheng International(Channel Brand YYsports) opened NIKE Beacon Store in Yuhan Ginza, which is the first whole-series experience flagship store in Jinan, Shandong Province. Mr. Men Lijun, General Manager of NIKE Brand North District, Mr. Kwan, Heh-Der, the CEO of PouSheng International, Mr. Liu Yongguang, General Manager of YYsports(Shandong Province) and other honored guests attended the opening ceremony. Xue Changrui, Chinese pole vault rising star was also present, together with leaders and guests, to cut the ribbon for NIKE Beacon Store in Yuhan Ginza.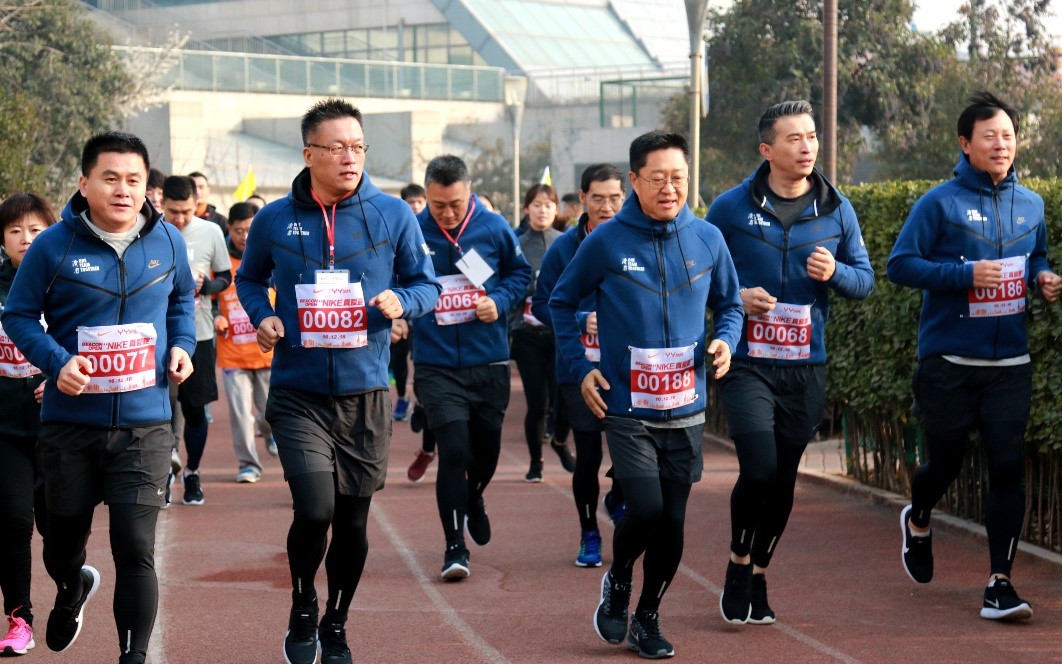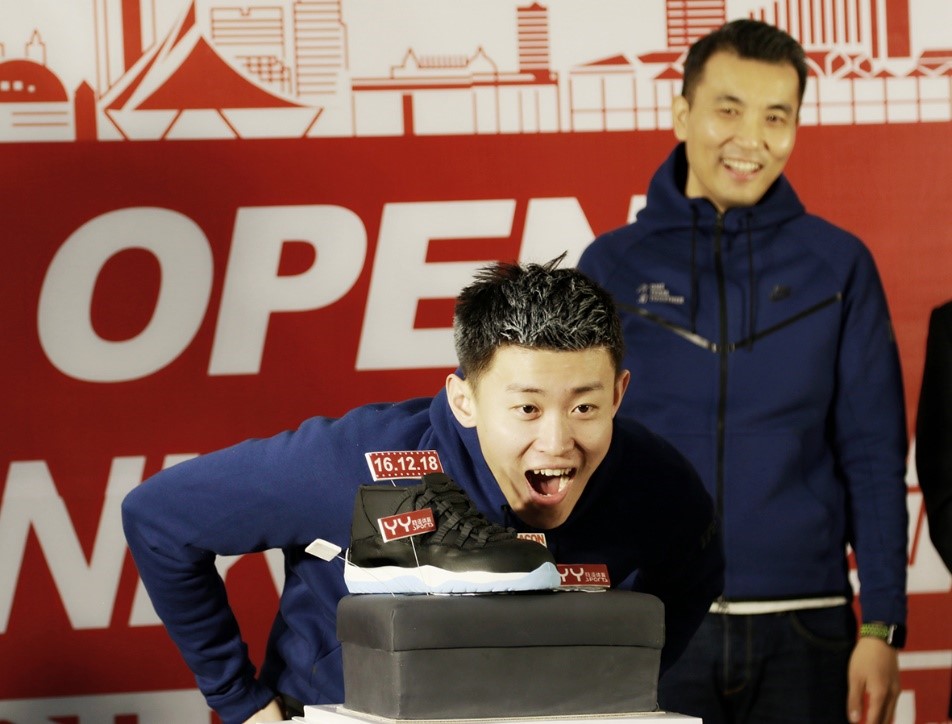 On 9:30 a.m., the opening ceremony of Yuhan NIKE Beacon Store started with "NIKE True Love Run". Leaders from NIKE, Ginza Group and Pousheng International(Holdings), together with hundreds of YYsports members, who are fans of NIKE and applicants selected by organizer, attended the game. They were all dressed in nicely NIke sportswear and finished this 3-km "True Love Run" in the cheers of the cheerleaders, earnestly pactising the philosophy of "athletes serve athletes", which is highly advocated by Pousheng International.And they will bring experience of sports and professional sports products into the service of customers.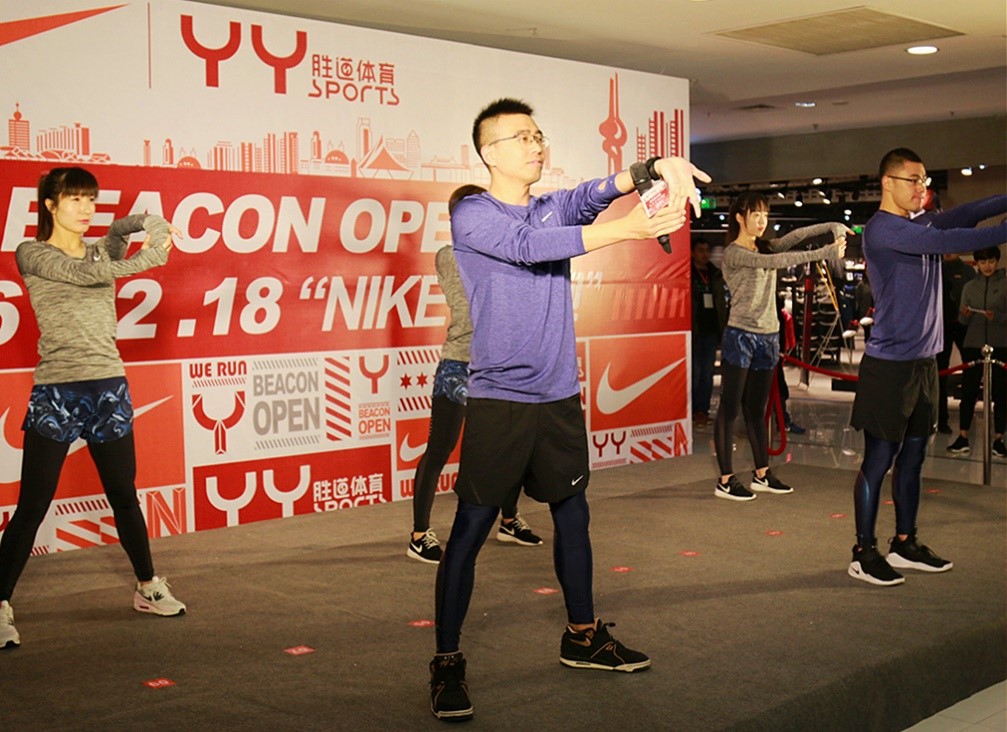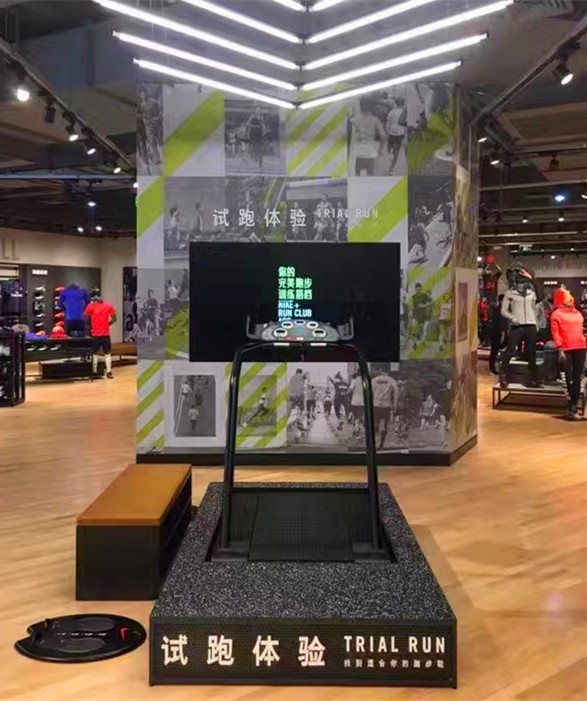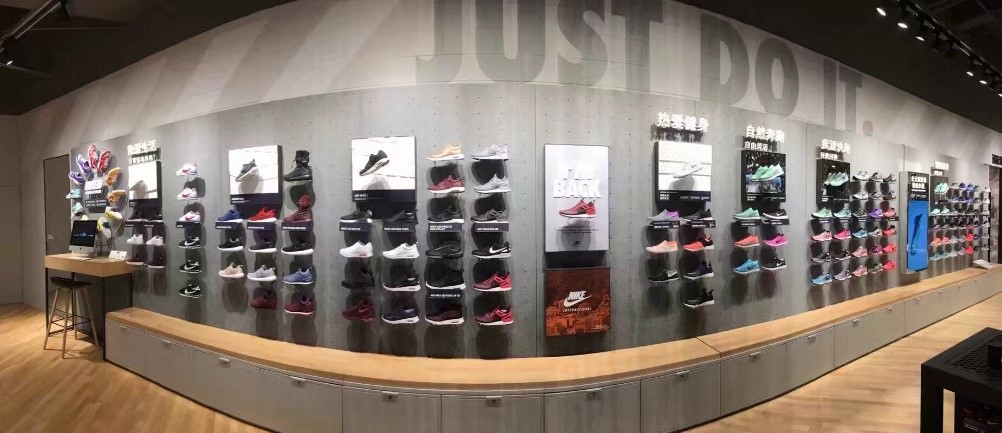 As we know, Beacon means light. NIKE Beacon Store covers a whole hot series of Air Jordan, Basketball, Running, Training, Sportswear, Football and so on, aiming to satisfy the needs of all customers and perfectly show whole-series products in one stop. This highly fits with Pousheng International's enterprise mission of "Provide high-class products, all-around experience and service to customers in sports and leisure field".We hope that NIKE, the bright beacon, with the powerful assistance of YYsports, will shine brighter.