——Tens of Millions Mothers'Choice, American Famous Infant Brand Carter's Settled in Beijing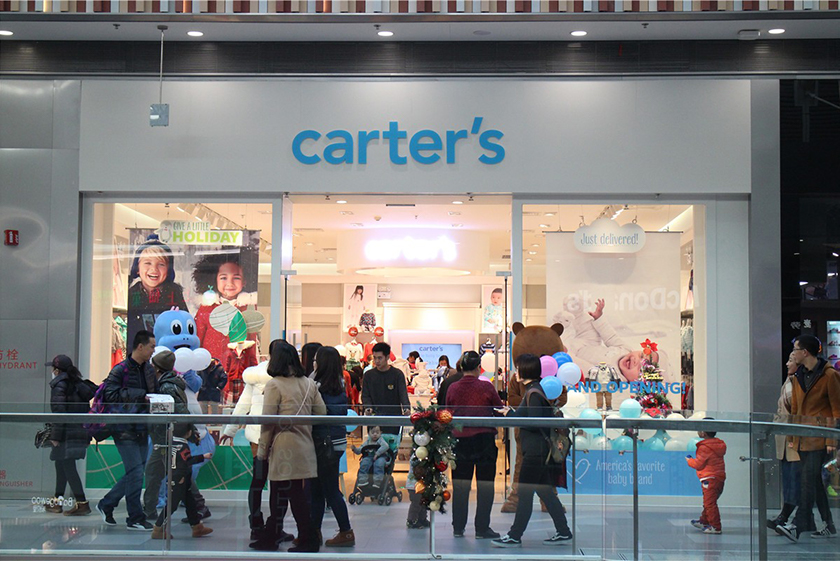 On December 24th, 2016, American Famous Infant Brand Carter's opened its sixth store in LIVAT Shopping Center, Daxing District, Beijing, China. Carter's and its long-term partner, Pousheng International(YYsports) held the grand opening.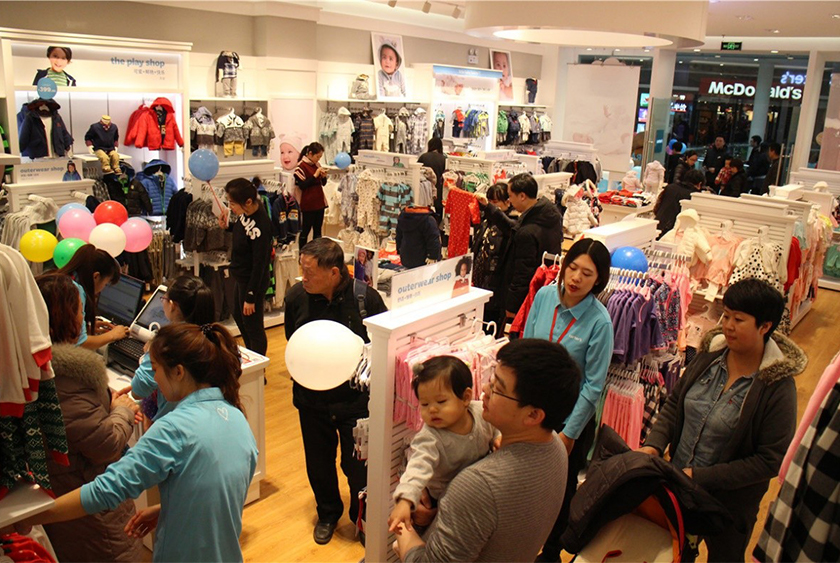 On that day, many young parents were attracted to the store. Most of them brought their kids and here they can choose clothes as they like. In order to give them a better experience, store staff had many designs in details. Cartoon dolls in front of the gateway attracted many customers to come over to take photos. Customized colorful balloons made children romp with glee. What's more, we prepared creative snacks for the kids. All of these showed a kind of cozy atmosphere.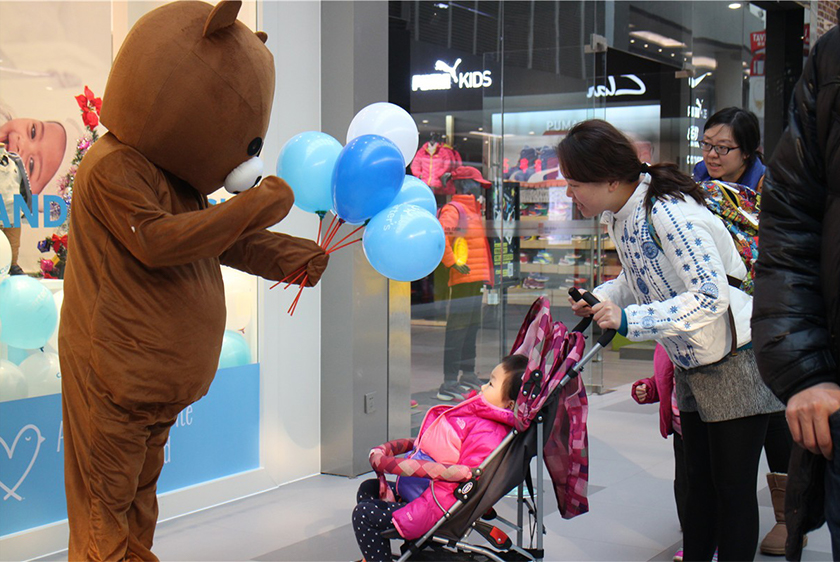 The Store is designed in accordance with Carter's classic style. The front door is based on Carter's typical color, sky blue and white, simple and generous without losing warmth. The light in the store is mainly warm-toned, bright color and cheerful pattern let you shop at ease. According to different ages, the store is clearly arranged so that infants of different ages can find suitable products.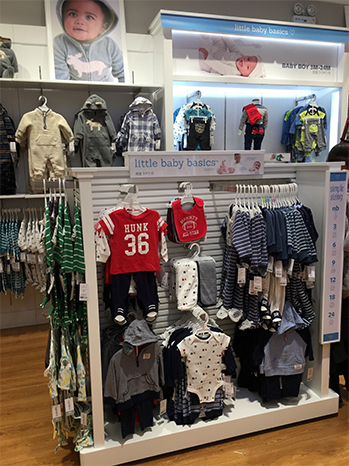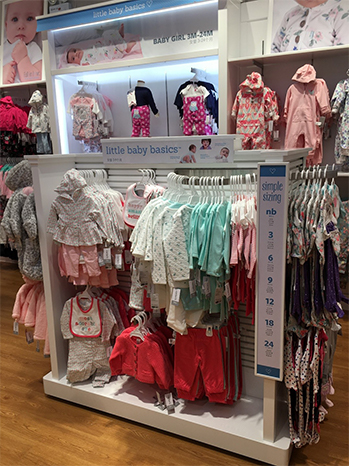 Pousheng International(YYsports) is committed to retail innovation service for a long time. It is the first time that fast moving infant's costume brand appears in Pousheng International's business category, which represents new service and attitude. During preparatory period, headquarters and branches worked together. They made products, logistics and decoration processes clear and opened the store in just two months. In addition, The Carter's store opened on November 11th, 2016 in MIXC, Hefei won the 2nd place of World's Best Shops Award in American Carter's Conference on December 7th, 2016. Because of YYsports'excellent performance and strength, Carter's takes China as its major market to be developed in recent years.
Kids are both parents' and YYsports' most caring person. During more than 100 years' development history, Carter's is committed to help mother easily solve baby's dressing problem, making baby feel more comfortable and convenient.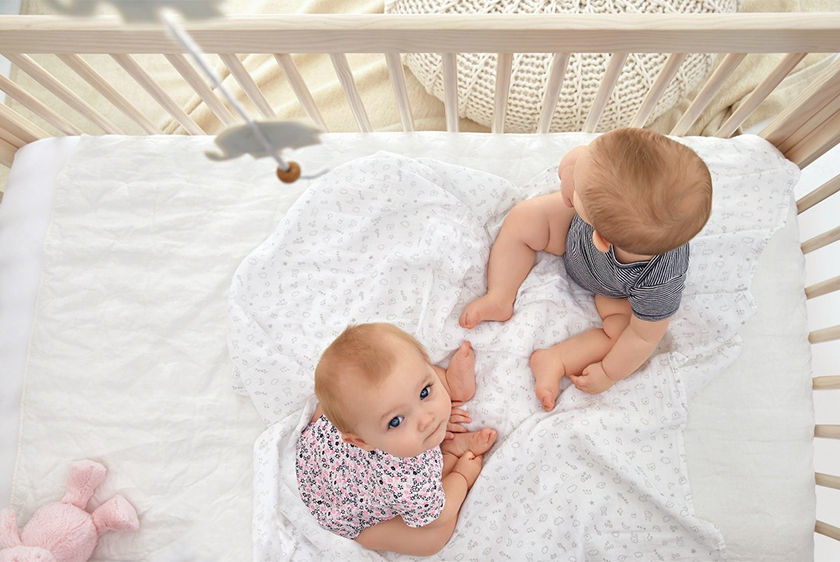 We believe childhood is a celebration and children bring love and happiness to our life, which inspires us to design gorgeous printing and cute cartoon characters. We believe detail-oriented and excelsior Carter's can make mother concentrate on all that matters: enjoy baby's hug, snuggle, giggle, babble and all happiness that make our life bright and shining.