——SKECHERS Shenyang Pousheng Middle Street Flagship Store had grand opening
On December 7th, 2016, SKECHERS, together with its strategic partner Pousheng International(YYsports), held the grand opening of SKECHERS Shenyang Pousheng Middle Street flagship store. Mr. Chen Weili, CEO of SKECHERS China, Mr. Jiang Rongbo, General Manager of SKECHERS China, Mr. Wang Jun, Deputy General Manager of Brand and Commodity Department, Pousheng International and other honored guests attended the opening ceremony.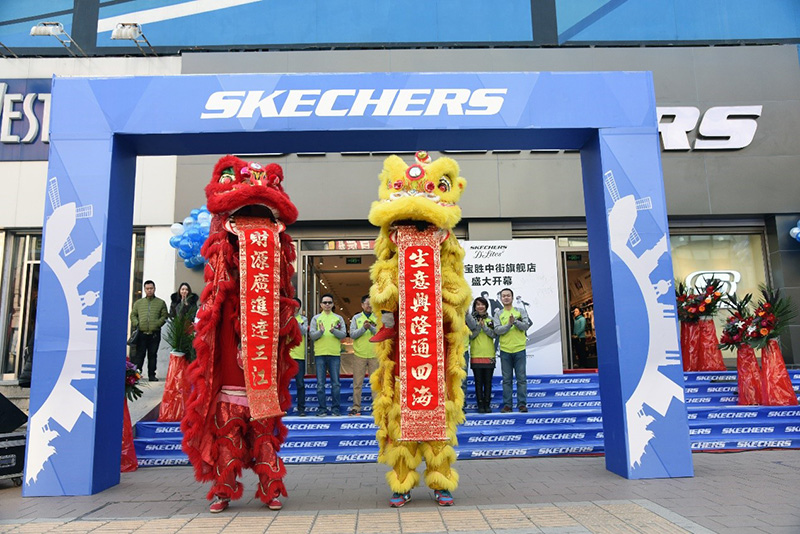 In order to prepare for the opening, both sides had made elaborate plans. Due to the all-around warm-up in omni channels and multiple platforms, the opening attracted a large number of customers. On that day, the organizer set a variety of wonderful sections, including pop dance, lion dance, painting the eyes of the lion, interactive sweepstake and so on, bringing the atmosphere to a climax again and again.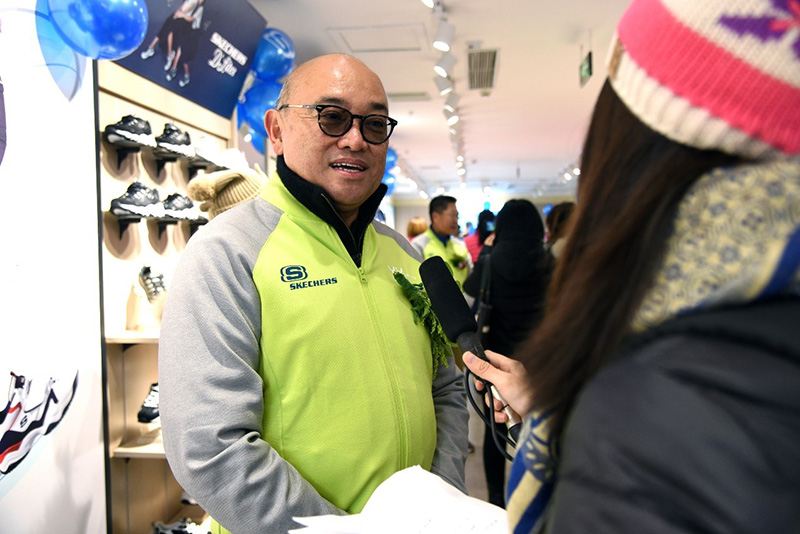 SKECHERS Shenyang Pousheng Middle Street flagship store covers a total area of 410 square meters, which is the first A+ level image store in Northeast China Region. The store is divided into 4 areas, including professional sports area, fashionable and casual area, training activity area and children wear area. Professional sports area elaborately shows a style of professional and athletic atmosphere. Fashionable and casual area features on SKECHERS latest Asia Pacific spokesman——South Korean group EXO,forging a kind of cool fashion trend. In addition, beautiful brand spokesman South Korean group SISTAR make the whole store full of energy.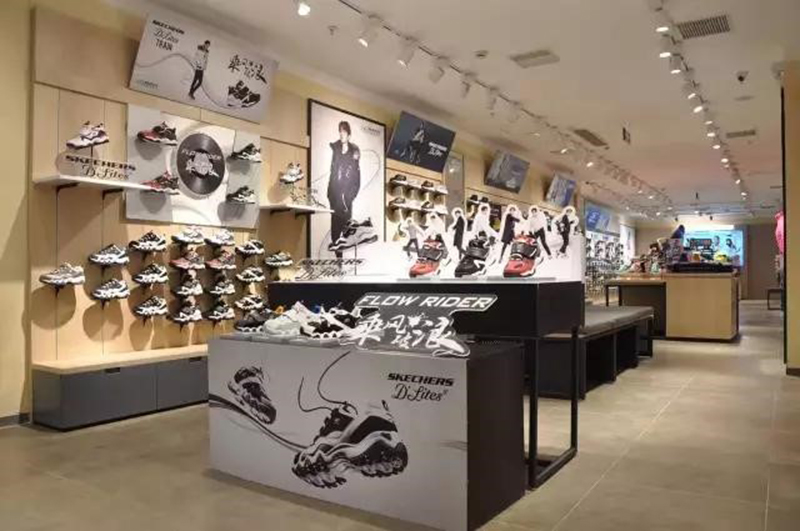 SKECHERS Shenyang Pousheng Middle Street features on a "family" concept. It provides more product lines and richer styles than other stores. Customers of all ages from young people who love fashion,kids who love cartoon elements to people who want to buy a pair of light and fashionable sport casual shoes for parents and elders can find the right style in this store, enjoying the service like at home.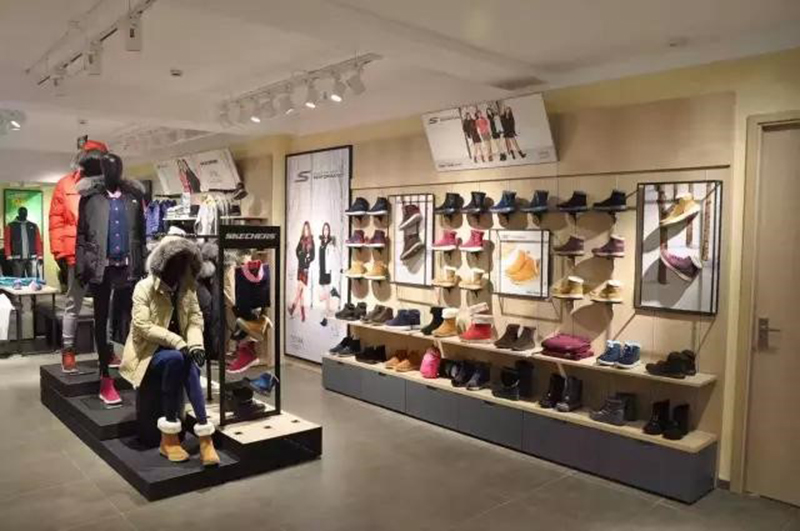 The opening of SKECHERS Shenyang Pousheng Middle Street flagship store sets an example in sports retail industry, giving Shenyang people an excellent shopping place. In the future, both sides will have more cooperation in resources docking, channel construction and product development, providing personalized, fashionable and diverse product and service to customers and creating a new phase where brand and channel reach mutual prosperity.