On January 20th, 2017, Pousheng International(YYsports) cooperated with strategic partner, Italian top leisure shoes brand GEOX, strongly entering Harbin West Red Square. The geographic position of the store is superior. It is located in primary trading area of west Harbin with upscale communities and business office buildings around. In addition, it is next to Xuefu Road and Harbin West Railway Station with famous universities around.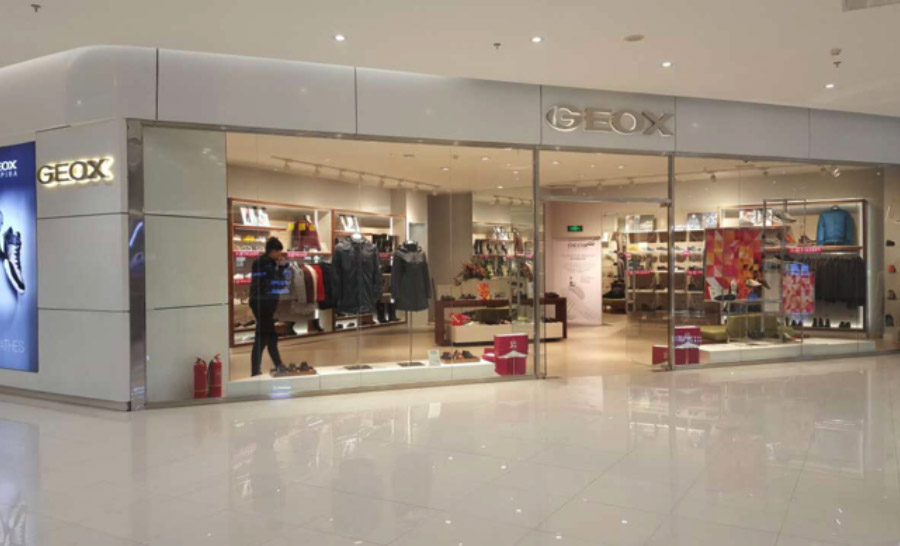 It is GEOX's third store opened in Heilongjiang area. The store adheres to the concise and environmental design style of brand, using multiple wooden and transparent material to convey comfortable and healthy philosophy. Such high-quality store with Italian customs and fashion tastes is aimed at bringing the"Respira"brand concept of GEOX to every customer through natural and comfortable shopping environment.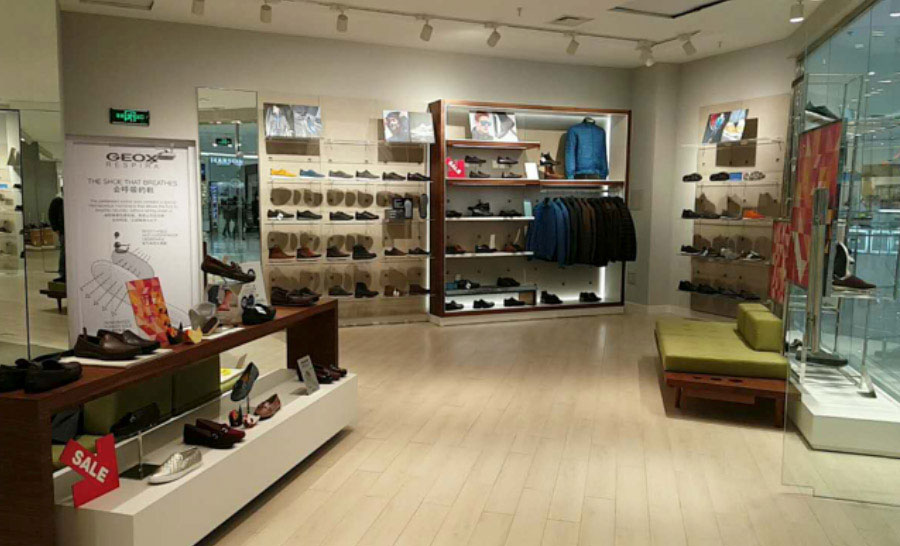 GEOX sells well in 55 countries and regions around the world. Through its"ventilated, moisture wicking, cold-proof, water-proof"hi-tech innovation, Respira Shoes solve the problem that rubber and plastic sole is water-proof but not ventilated and leather sole is ventilated but not water-proof. It advocates comfort and health, bringing brand new consumption concept to customers.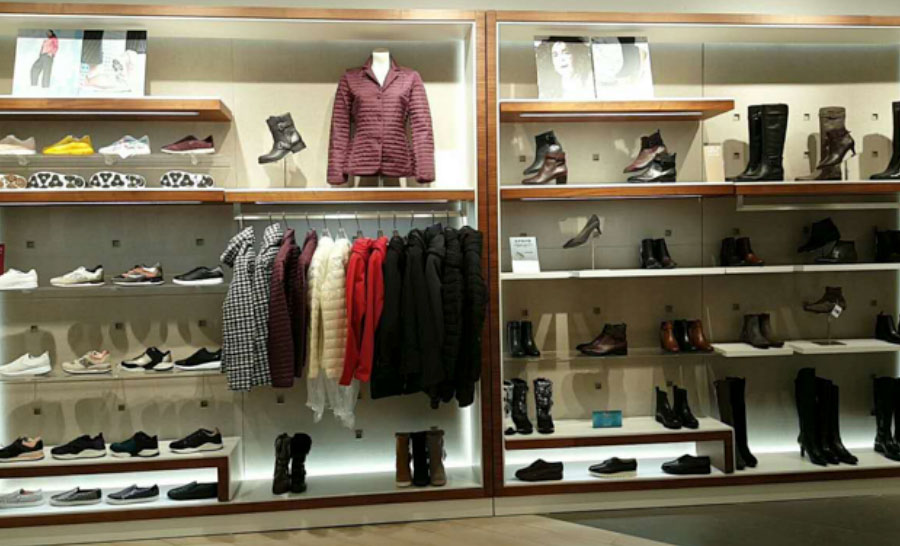 The cooperation between Pousheng International (YYsports) and GEOX is because both sides capture the consumers'appeal of pursuing leisure and fashion. It also accords with Pousheng's brand DNA of"health, leisure, sports, fashion, green". We believe the cooperation will bring transcendental shopping experience to more customers.