On January 18th, 2017, Pousheng Internatinal (YYsports) cooperated with strategic partner adidas to strongly enter Harbin West Red Square, opening first MEGA flagship store in Harbin. The geographic position of the store is superior. It is located in primary trading area of west Harbin with upscale communities and business office buildings around. In addition, it is next to Xuefu Road and Harbin West Railway Station with famous universities around.

Mr. Miu Xiaodong, National Sales Director of adidas, Mr. Guo Baiqi, National Brand Manager of adidas, Pousheng International (YYsports), Mr. Li Zhiwei, General Manager of Heilongjiang Branch, Pousheng International (YYsports) and other honored guests cut the ribbon at the opening ceremony.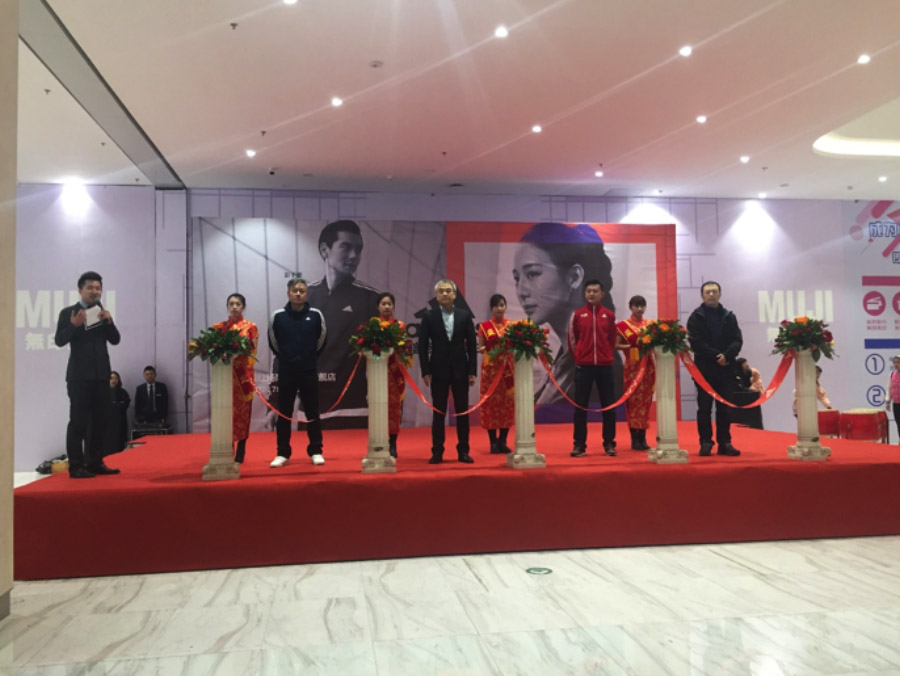 Adidas MEGA is a brand collection store with huge area and overall style categories, covering most fashionable top shoes and costumes. The opening of adidas MEGA store is aimed to make customers enjoy the happiness of sports with better products and service. On the opening day, the store held the "Top-up Gifts"activity, which gathered a large number of young and fashionable customers.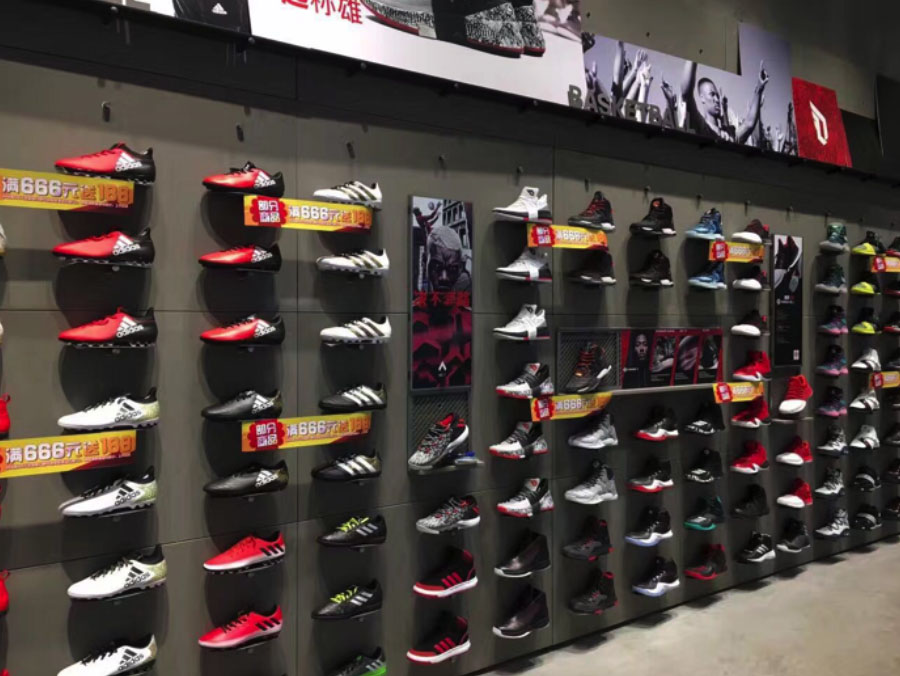 Harbin West Red Square is the fashion landmark of the city. The opening of adidas MEGA in this business district accords with Pousheng International's enterprise mission of "provide quality product, all-around consuming experience and service to diversified consumers in sports, life and leisure field". In the future, both sides will have more cooperations in resource docking, channel construction and product development, provide personalized, fashionable and diverse product and service to customers and create a new phases where brand and channel reach mutual prosperity.