On December 31th, 2016, Pousheng International (YYsports) cooperated with strategic partner adidas to forge Stadium Home Court Store, entering Yuanda Jinyuan Shopping Mall in Beijing.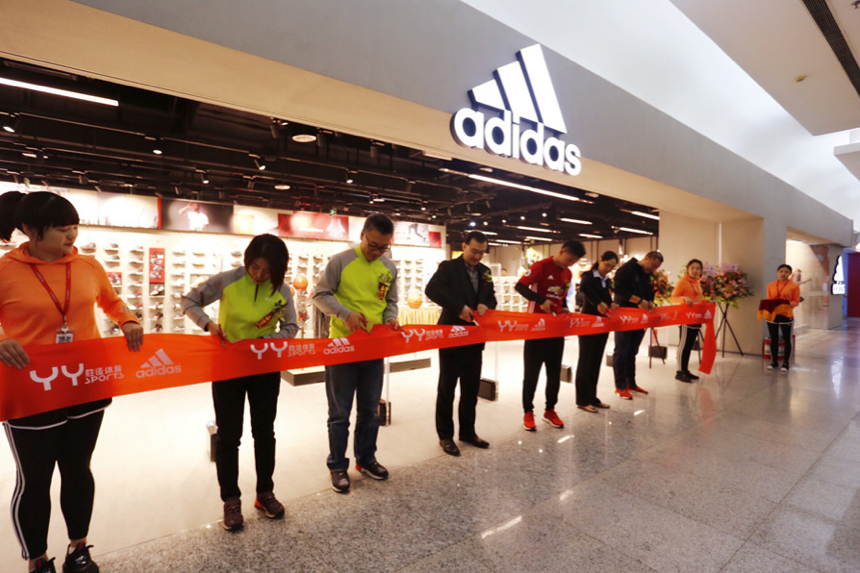 Adidas Stadium Home Court Store brings in the latest retail store design concept, inherits profound sports essence that adidas feels proud of and guides customers into major sports competitions. From showcase, shopping districts to fitting room, the store tries to build an atmosphere of releasing court energy in every aspect, makes customers feel they were personally on the scene and provides them a perfect opportunity to experience the depth and range of adidas brand and brings them world-class comprehensive shopping experience.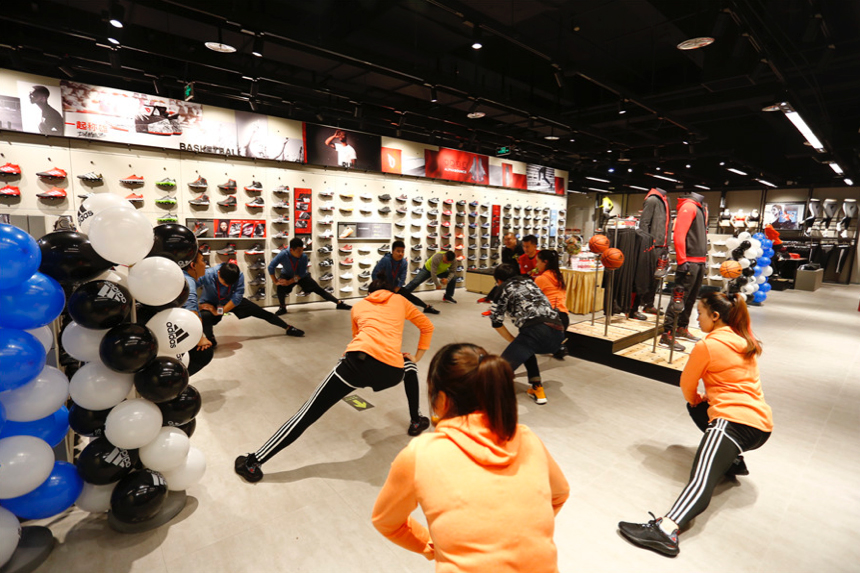 The store covers an area of 657 square meter and is a shopping center that contains a variety of categories. Apart from football, basketball, outdoor, running, training, originals, the store adds series of stella and adidas kids, meeting one-step shopping needs of family.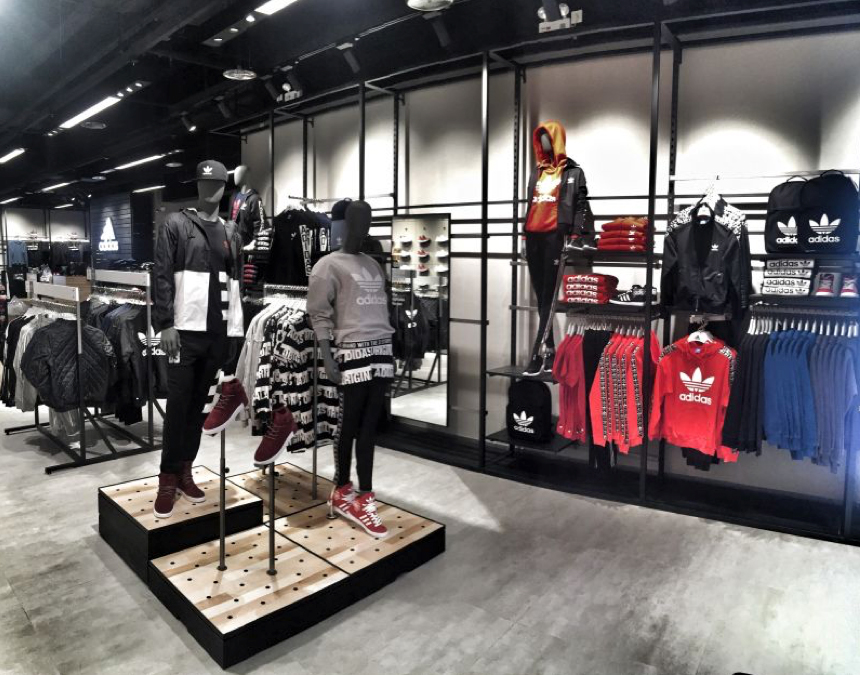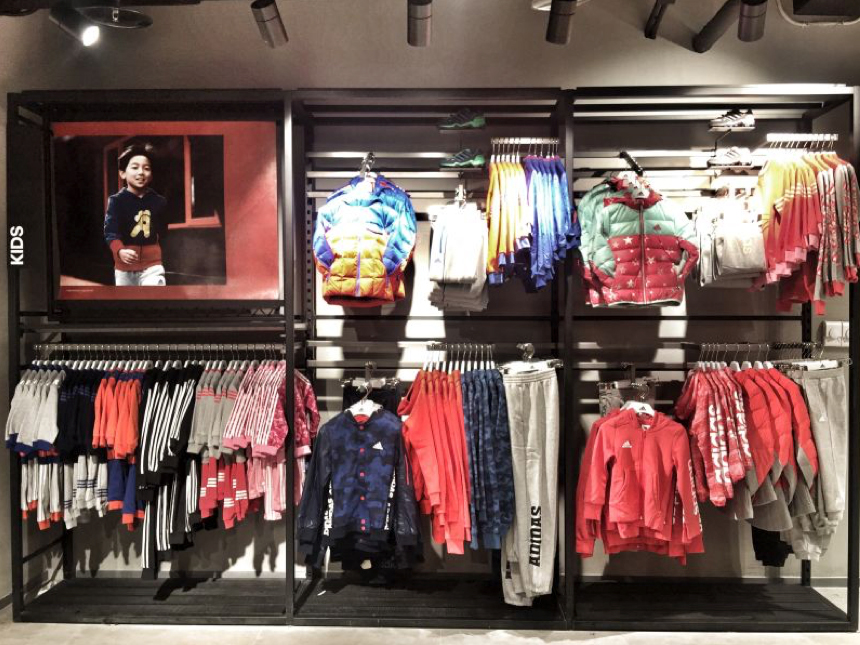 During the very time when traditional retailing strives to change to "New Retailing", brand and retailers should work forward hand in hand. Only in this way can they expand market share and satisfy the multiple consumer demands constantly. The opening of adidas Stadium Home Court Store confirms the influence of YYsports in industry.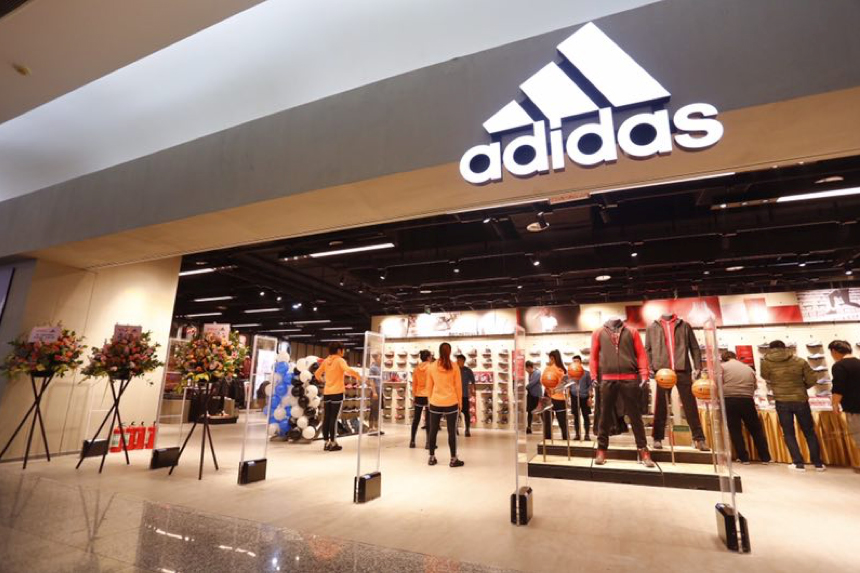 The opening of adidas Stadium Home Court Store sets an example in sports retail industry, and realizes the self-subversion and innovation of sports retail industry. In the future, both sides will have more cooperation in resources docking, channel construction and product development, provide personalized, fashionable and diverse product and service to customers, creating a new phases where brand and channel reach mutual prosperity.