On March 20th, 2017, senior leaders from YYsports and adidas participated in an innovative event that included cycling, outdoor exercise and physical training.
adidas and YYsports have been developing Chinese market hand in hand for years, providing perfect products and experience to more customers. The event promotes and cultivates deeper communication and friendship of both sides, and will collaborate and innovate in more fields. As a top brand in sports industry, adidas have bee trying to pursue customers' needs, committed to creating best outdoor products and front-end fashion.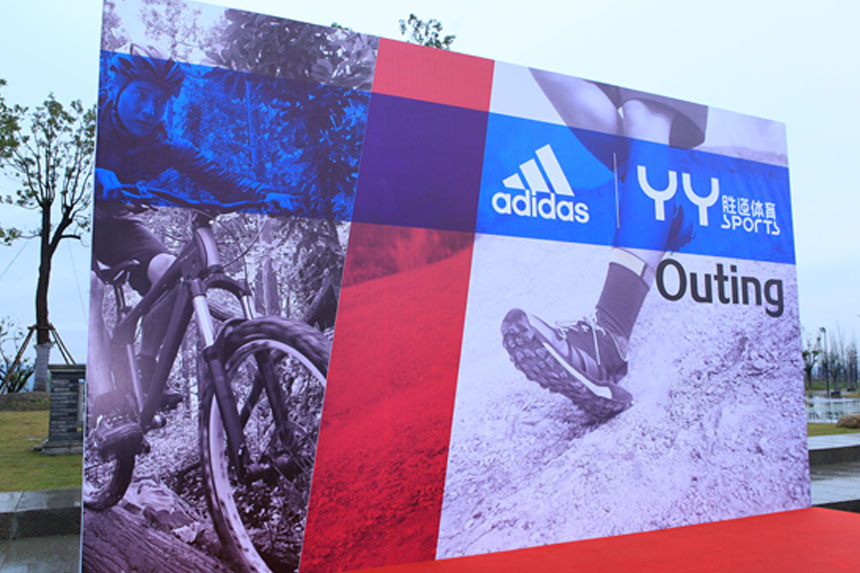 After a night of trickling rain, Xianghu Lake Scenic Spot was shrouded in moist air, showing a typical picture of misty Jiangnan. Fortunately,the weather was cooperative and it stopped raining before the event. Everything was ready.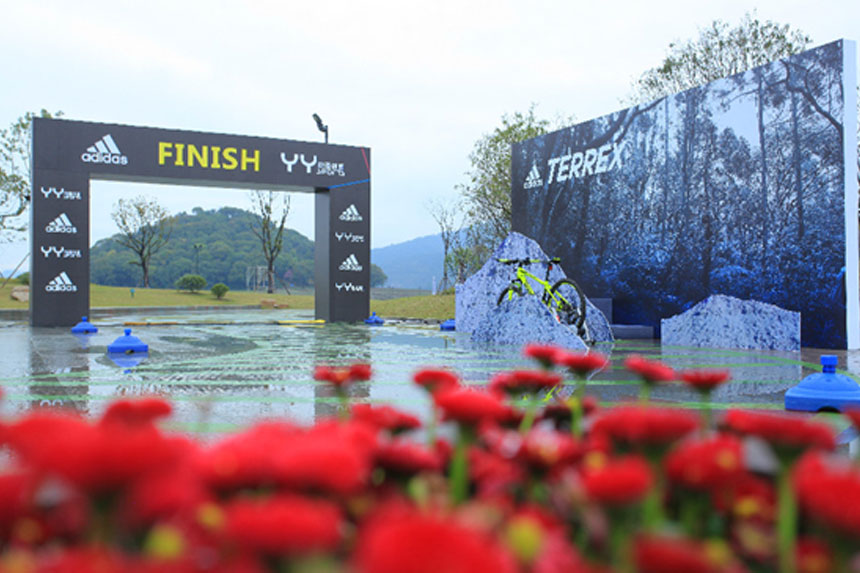 In order to adjust themselves to the best, warm-up was a must.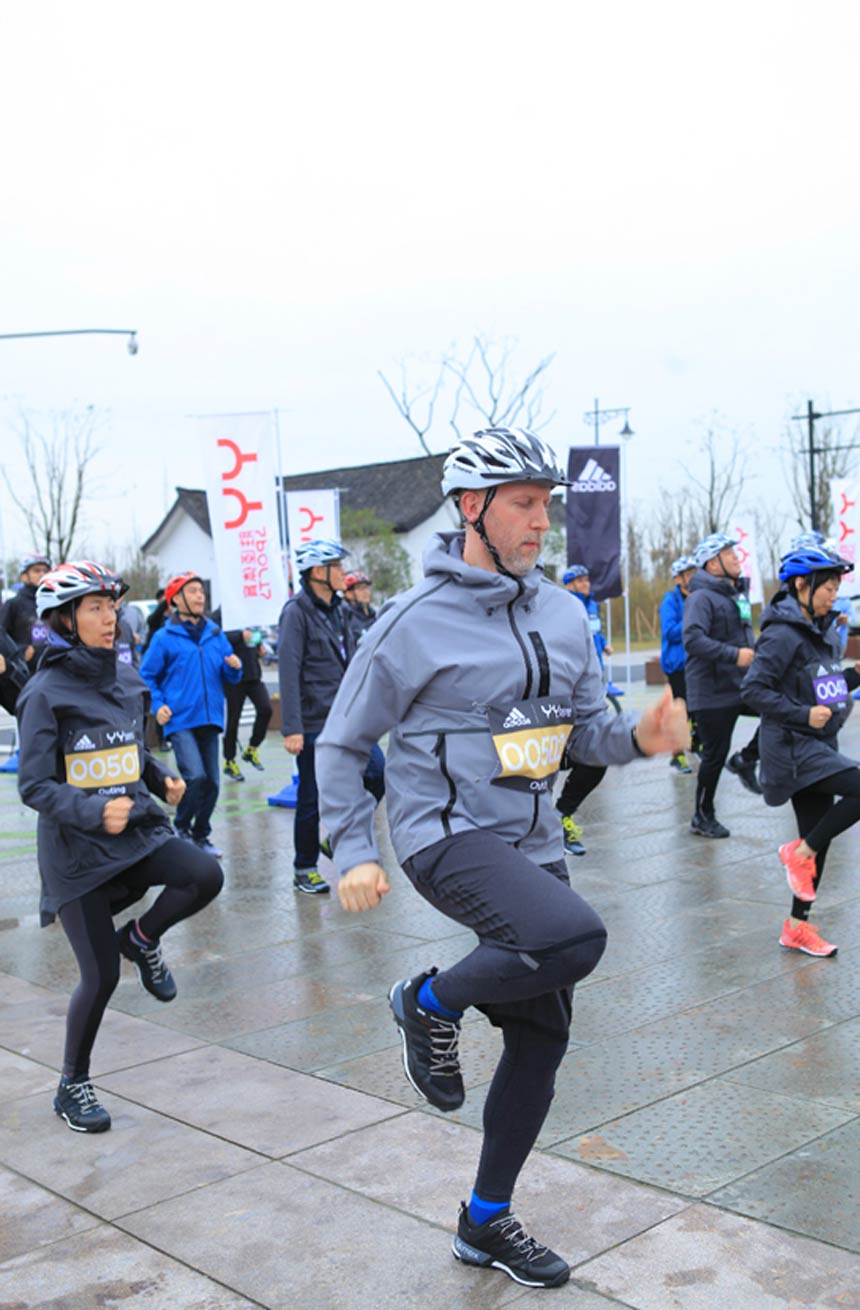 After warm-up, players stepped onto starting line, waiting for the starting whistle.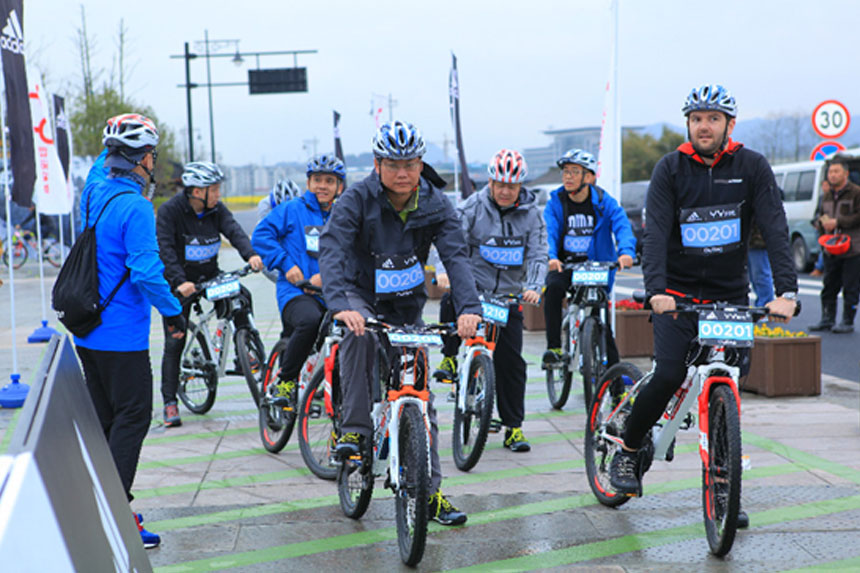 The first pass – Basketball Skills Challenge! It challenges basketball skills and body coordination.
Players dribbled the ball quickly and lay up easily.
The second pass – Hillside Steeplechase, which challenges physical ability and reaction capacity.
Players experienced the happiness of Mission Impossible in cross-country race.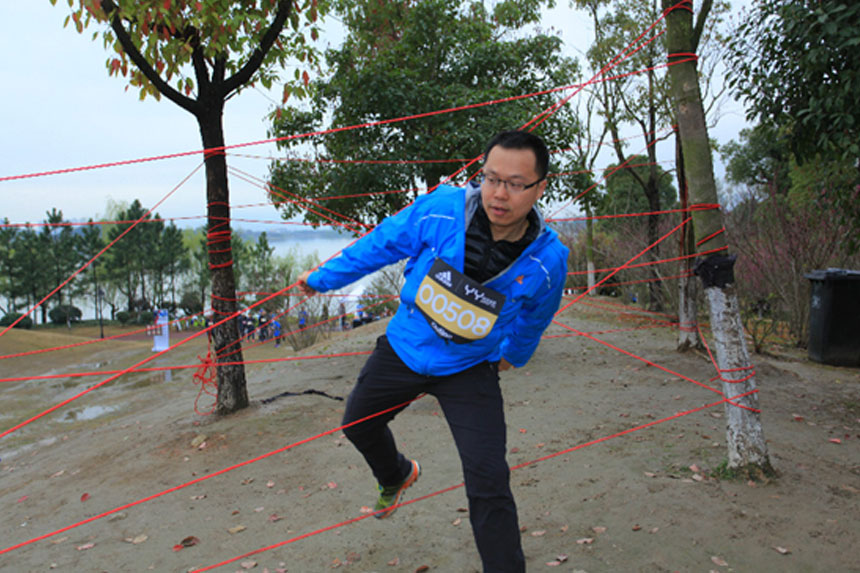 The third pass – Football Skill Challenge, which challenges dribbling skills and limb cooperation.
They felt they were king of football at the moment.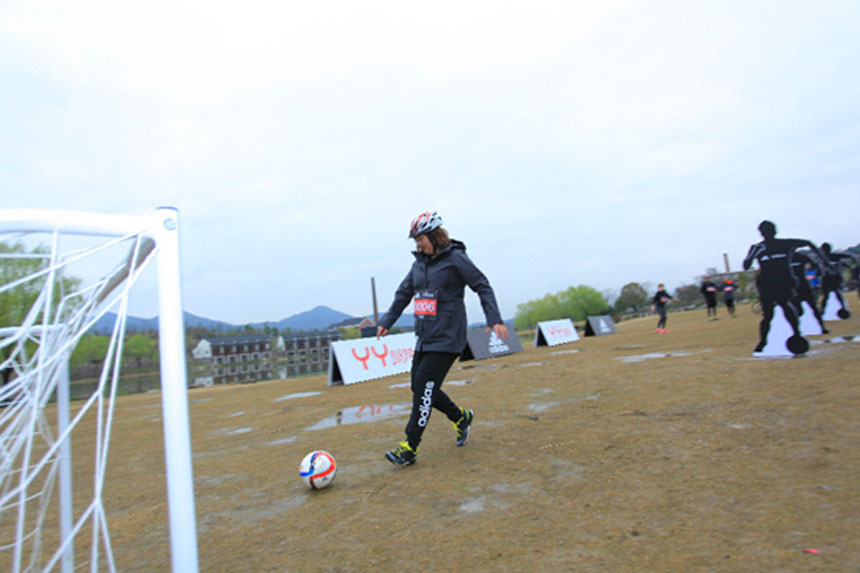 The fourth pass – Reach the Peak, which challenges physical ability.
The whole team reached the top and felt carefree. What a wonderful teamwork!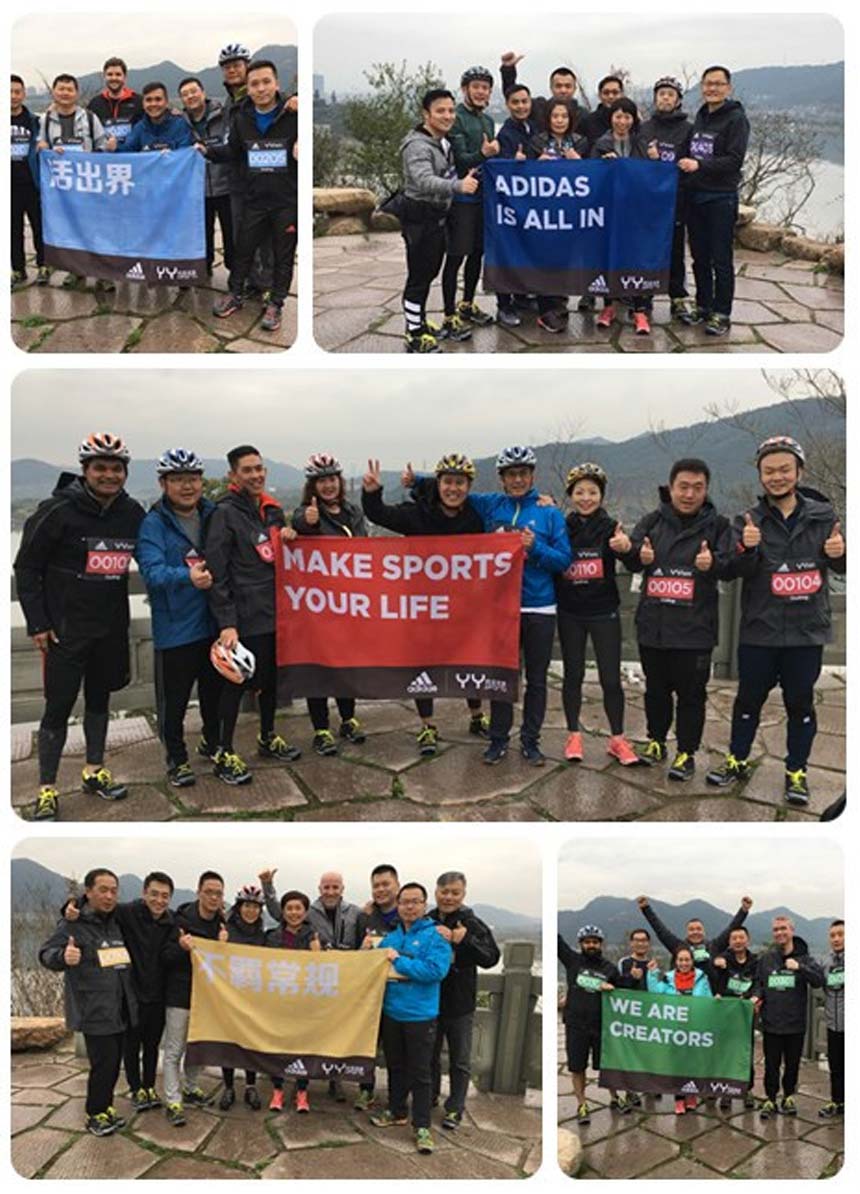 Stretch after match, relaxing muscles and getting everybody closer.
"When we experience the roads with exciting challenges, beautiful scenery of Xianghu Lake and work together with teammates. The memory is so beautiful and unforgettable!"